When you're building an app, you might have all kinds of ideas, wire frames and a lot of expectations on what you want your app to do. However, some of the biggest steps with your app build is hiring the right developer and budgeting appropriately.
To help calculate your app development costs, you'll need to identify all the features and functionality you want the app to have. You then need to hire someone who is experienced in the type of app you want to design.
Here are a few things to look for when you hire an app developer.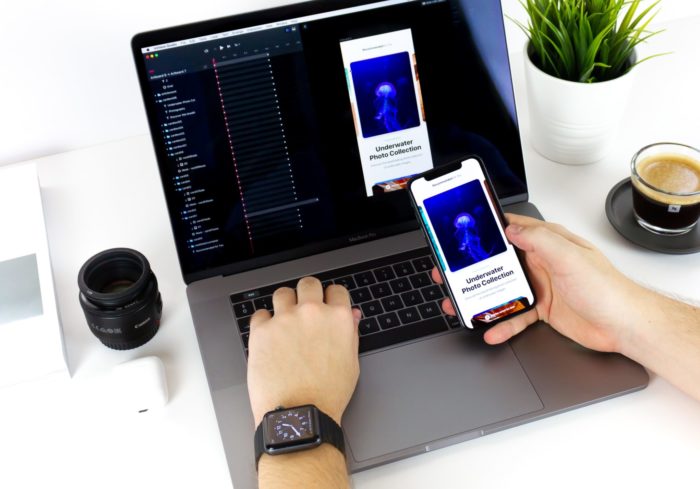 Hire Someone with a Solid Track Record
Your app developer needs a great portfolio of their work. When you review their portfolio, check to see which apps have the best user interfaces and really "pop". It's estimated that about 60 percent of a new app's features are how the audience reacts to it. You'll also want to hire someone with excellent references you can contact right away.
Hire Someone Who Plays Well With Others
Your app developer will become part of your team and development isn't a one-time project. They'll also need to help with maintenance and updates after the rollout. You want to hire someone that you like and someone who can get along with your project manager and other team members.
The developer you hire should also be accountable and report on time when you have meetings and updates and they should do their work to its entirety. You don't want someone caught between other projects who can't give you a full commitment. Or worse, they're not holding up their end, you're now over budget and they're waiting to be fired (so they don't have to abandon ship).
To avoid this, when you interview developers, ensure that they will be fine with you setting up metrics and KPIs to keep everyone accountable for their work and timeframes. This can help you meet deadlines and weed out less than stellar candidates.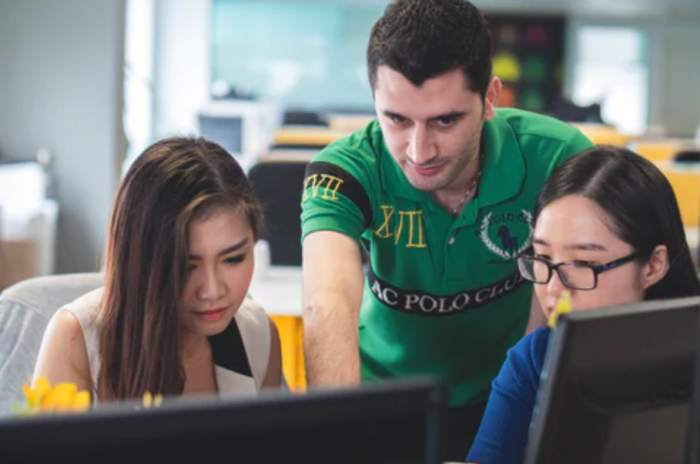 Hire Someone Passionate About Your Project
A good developer will want to know about your app and they'll ask a ton of questions. They want to see your creativity so they can integrate it with theirs. They should love working on all aspects of app builds, have similar apps they've designed and can help you get the creative juices flowing.
Hire Someone With Lots of Experience
There are different types of developers. An inexperienced developer, student or new grad might wait for you to give instructions and you have to supervise them with every step. And, that's okay if you don't mind training them. However, the other type of developer is experienced, doesn't need training and is ready to take the lead. They're also proactive, innovative and will come up with all kinds of ideas for you. That's the type of developer you want.
When a developer is experienced in designing the type of app you want, it can simplify meetings, reduce miscommunication and you can save money because they might know a few shortcuts. When you prep your creative brief, map out your ideas for your app build, the message and theme and your ideal user.
The right developer will relate and can meet your expectations. In your job description, include the level of experience you want your developer to have. They should have samples, recommendations, and be able to meet your deadlines and troubleshoot any problems. They should also have a network of other developers they work with (never hurts).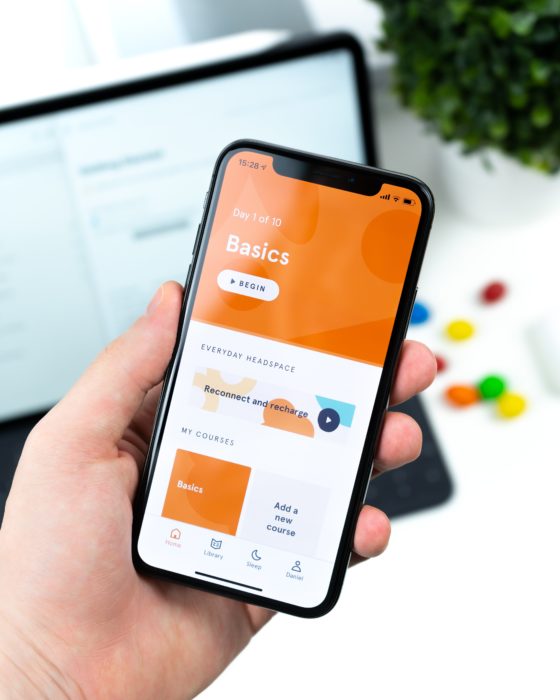 Hire Someone Proficient in the Features You Want Your App to Have
About 77 percent of people never use an app again after 72-hours. Hence, your app needs to have the right features. If an app developer has never set up push notifications or social media, how can they help you with your app? The developer you hire should be proficient in every area that you want your app to have. They should understand how to add geolocations and ratings.
They should know how best to integrate social media into your app and a password if applicable. And, what about other features like if your app works with the user's camera? Your designer needs to be a "Jack or Jill of all trades" That way you can have the best-designed app (and you don't have to worry that your developer will flinch if you want to make changes). There are always changes.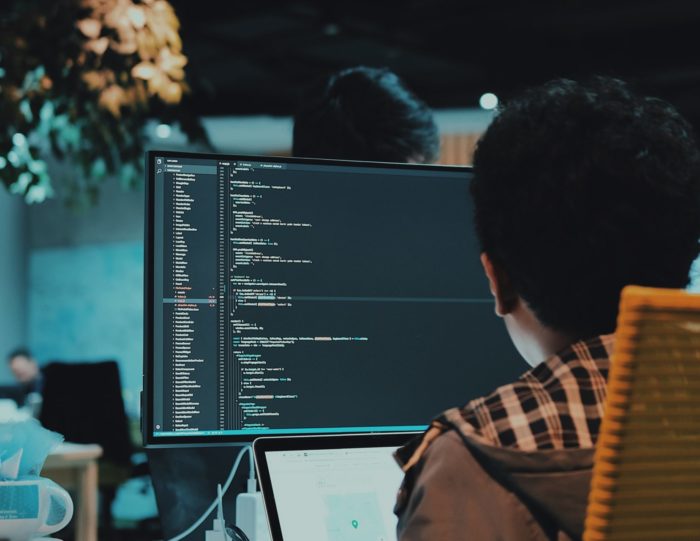 Hire Someone That Sells You On Their Service
About 1 in 4 people abandon an app after only one use. Hence, a cheaply-made app can cost you. A mistake is to hire a developer based on the cheapest price. That can cost you more money if they make mistakes. While you'll have a budget, you don't want to have to redo your app because you'll lose time to market. Hire the best developer you can afford and one with a portfolio and resume you can be proud of.
Focus on the right aspects of your business and you'll have a better shot at choosing the right app developer. It's an important decision. The realization of your vision is often in your developer's hands. Choose wisely.
Final Thoughts
Focus on hiring the most qualified developer for your app build. They should be experienced in your type of app design and they should have a great portfolio and references. Don't hire based on the cheapest price as this can cost you in the long run. You want the developer with the best user interfaces in their portfolio and the best ideas. That way you're getting your money's worth.