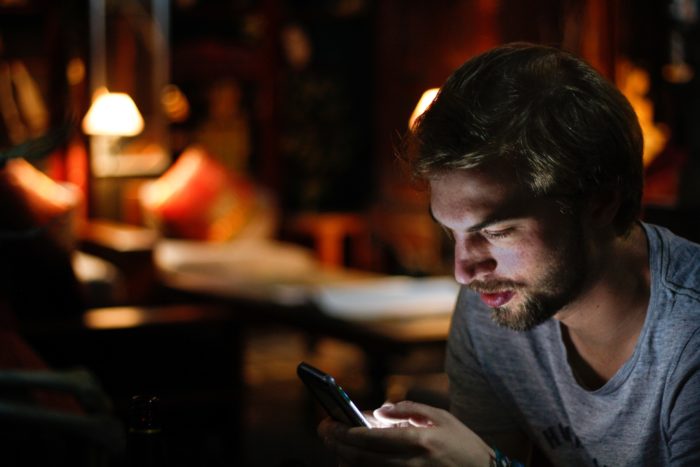 We just can't ignore the fact that mobile casino games have exploded in popularity in recent years. They have become one of the main ways people now engage with gambling, and when you look at the benefits of the platform it's clear to see why. It seems like an age ago, but when casino games were restricted to a laptop or PC, it was a faff to get started and the install process could be long-winded. Now mobile players are free to engage with the casino whenever they want, wherever they want, making it a far more accessible and convenient way to enjoy gambling.
The way you play on a mobile casino can be a little different, however, due to the smaller screen, most of the games on online casinos now implement touch screen controls to operate them more easily. Making that jump from playing online casino games primarily on computer to mobile, or going from physical casinos to mobile, can be pretty huge and intimidating. Here's a beginner's guide to help you get the most out of mobile casino play.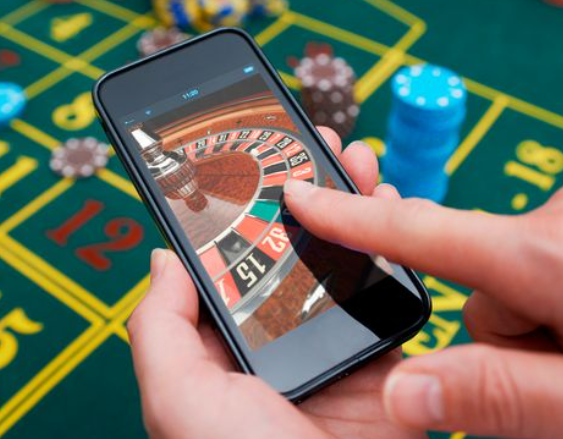 You can play everything
Thanks to the quick advancements in mobile technology, most current mobile phones are powerful enough to allow online casinos to offer pretty much every game on that device, meaning that there's plenty of options to choose from and that you're not missing out on anything by gambling this way. This means that if you're predominantly a slots player, or someone that likes to have a go at the poker table, you can continue playing the games you love, just on mobile, meaning that you can take the action with you.
Of course, some games are a bit more intensive and require a suitable device, so before you invest in mobile play make sure that your device is up to the task. If it's one of the best current smartphone made within the last four years or so, then it should comfortably have the processing power to manage the games.
It's better on an app
There are two different ways to play mobile casinos, the first being to open your web browser on your phone and visit the website. The benefit of this is that the website will be presented in a similar way to what you may be familiar with, but apart from that it isn't optimal as images and copy could be a bit hard to read and things might load up a little awkwardly.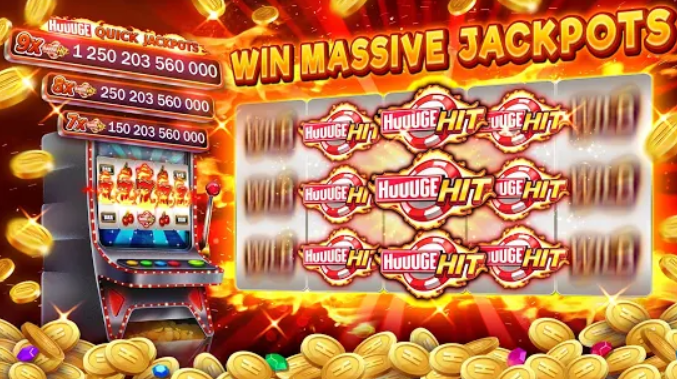 The other option, and the far superior method, is to download the dedicated app for the casino you want to play on. This has been designed specifically for mobile use, meaning that it's going to be optimized for the phone and will just run better and appear better too. To find the best online casinos on mobile, have a look at OnlineCasinos.co.uk where they compare the various different sites to help you pick your new favourite.
It's super safe
Providing that you're joining and playing on a licensed and registered casino, your details and money should be extremely safe. This is because a mobile will have the same security features as a desktop, such as encryption and password authentication. In fact, if you have a more recent phone with a fingerprint scanner or face scanner, it could actually be safer, as you can set it where your app only opens when you provide these unique biometrical passwords.