If you run a business you'll no doubt be aware that it's really easy for staff to work remotely. It's now secure, simple and quick to setup – plus mobile phones have pushed the envelope even further in recent years.
That's all good. It's good for employers because they don't necessarily have to offer office space. It's good for staff because they get to work from home or from site without fuss. I'm always a bit envious of people who get to go into their kitchen and have a cup of tea or pop out and pick the kids up from school. It seems ideal, and let's be honest, the only traffic problems you're going to have will involve your cat blocking the hallway. However, how – as an employer – do you keep track of those employees? How do you know that they're actually working and not just slacking off?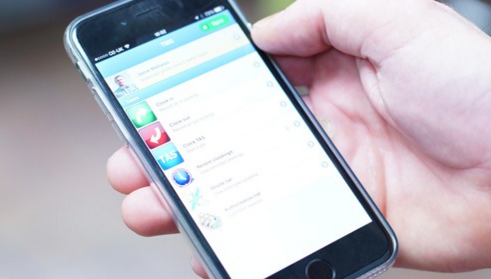 Advance Systems have a solution for both Android, iPhone and other smart devices. It starts off with a time management solution – which is a posh way of saying "clocking in and out". It does more than that though. You can clock onto task or projects and request leave. The GPS location can also be added, so you can see when your employee, engineer or maintenance guy turned up on site and when they left. This reduces any possible argument on both sides – plus the customer knows just how long your staff were on site.
Supervisors can clock staff in or out en-masse or see just which employees are clocked in and where they are. It might seem like "big brother", but it means that you can place staff more efficiently, send them to the most local jobs and keep an safe watch on lone workers.
The system can also let staff request leave, explain absences and track time and attendance.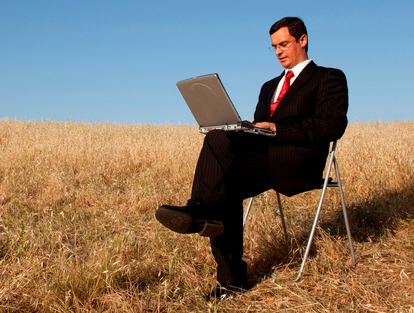 Although most remote-workers are given company-issue phones, we're only now seeing more smartphones going out to staff. This is largely because the cheaper "feature phones" are no longer available. Even the cheapest smartphones have far more functionality, so it lets managers monitor staff and also lets those staff report back more easily. The end result is less paperwork, less hassle and less red tape.
The company also offers automatically scheduling systems for setting up weekly and monthly rotas, handling skillsets and coverage alerts.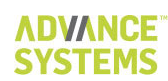 This is all part of something called "workforce management" and covers scheduling, payroll and administration. For HR, it means that employee files are centrally stored, with personal data and correspondence in one place to make filing and retrieving employee information fast and simple.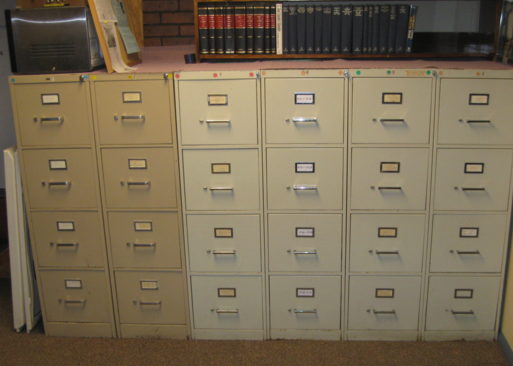 The days of filling cabinets, folders and masses of laborious paperwork are a thing of the past with solutions like this. The end result is, with any luck, a more efficient company and a more productive workforce. It becomes easy to deploy staff, it's quicker and there's less time wasted on phone calls, rearrangements and relocation of resources. With the help of your mobile and the right bit of software, your company can be more profitable too.
If you've got a business, or even if you're an employee who wants to suggest working remotely, apps and solutions like this can be key to organising and supporting the staff working far and wide on laptops and smartphones. This is good for you if you're an employee as it means that you can log every bit of work done, even that previous overtime. This, as I've found out myself, is especially beneficial as home-workers can become comfortable in their home environment and will work additional hours.
Why not give it a spin? If nothing else, it's a great excuse to ask your boss for a bit of home working 😉