Despite the recent increase in cost, here in the UK the National Lottery is as popular as ever. With a suite of games and the option to buy tickets on several different games, the app is also one of the most downloaded in Google Play and the iTunes store. Games include the lottery itself, a Lotto hotpicks game and the Thunderball to name just a few. There's also additional instant win games to try.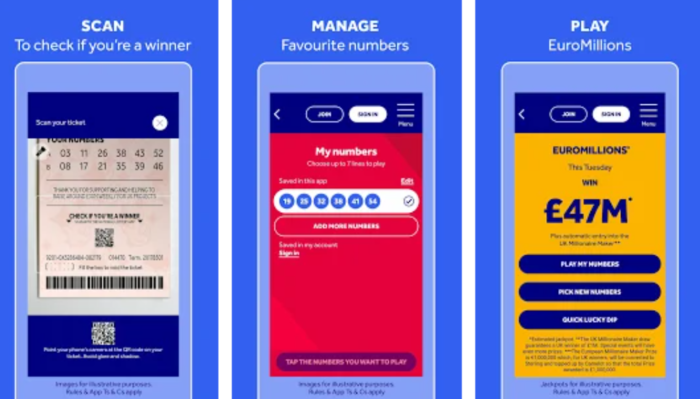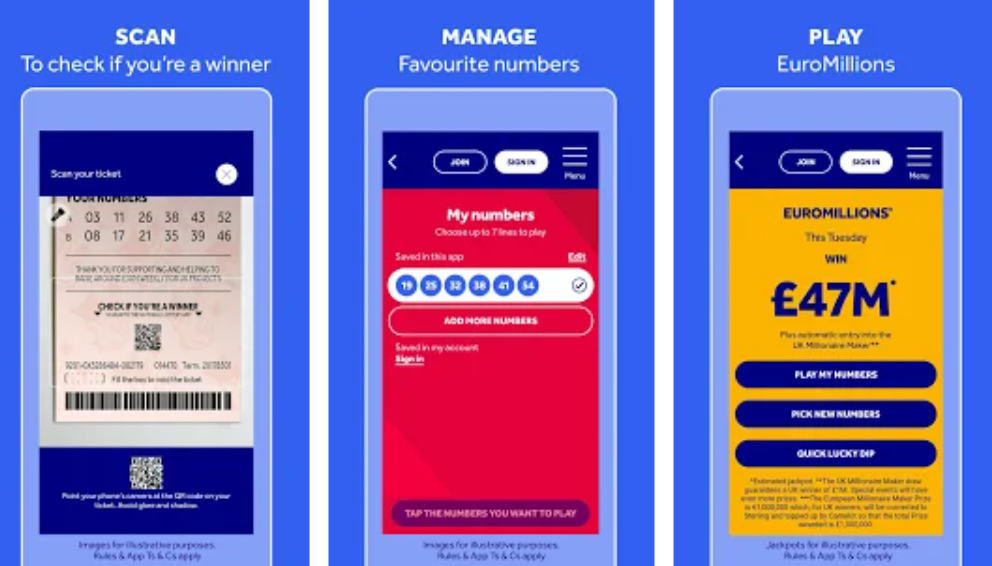 Even if you like to play the "old way" and get your tickets from the local store, you can use the app to check the official results of all the lottery games. You never miss a draw and you can scan your paper tickets for instant results checking. There's also the ability to play your saved numbers or choose a Lucky Dip. In addition, you can now also play the Irish Lottery on mobile phones with ease.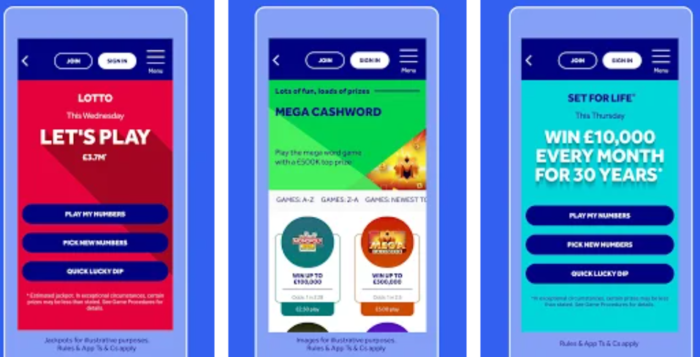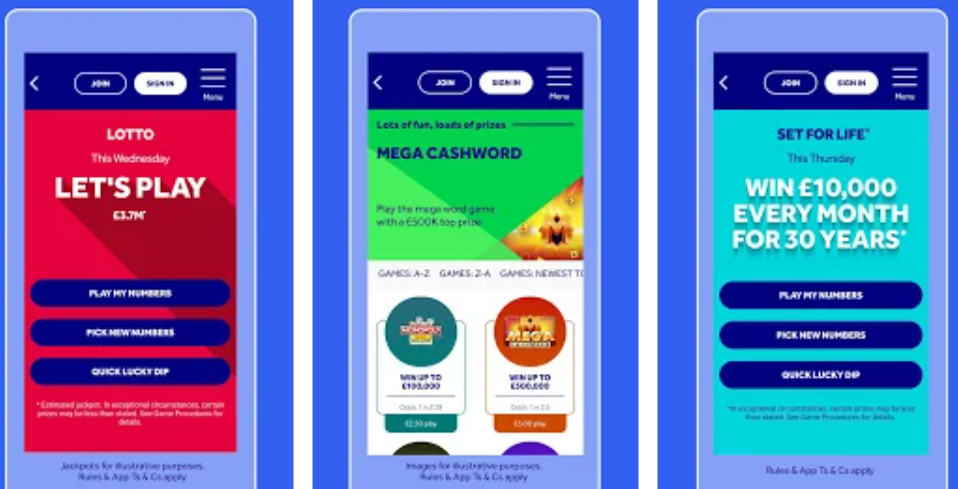 Indeed, these lottery games have proved so popular that the government has recently stepped in to increase the age limit for playing from 16 to 18. This will kick in from October 2021, and even the government themselves admit that the industry had "evolved at breakneck speed" in recent years.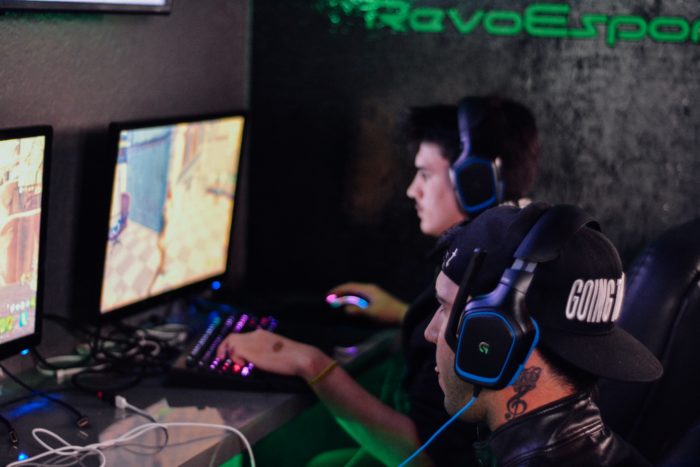 Meanwhile, the entire eSports ecosystem has also boomed in recent years. More and more viewers are tuning in to watch their favourite games being played by some of the best gamers in the world. The surge in the number of eSports fans opened up a new market for brands and advertisers to sell their products and led to the impressive growth of sponsorships as the largest revenue stream of the eSports industry. Research now shows that eSports sponsorships are forecast to grow by 7.5% year-over-year and hit £438 million this year, which is 61% of the global gaming industry revenue.
Whichever way you look at it, through global pandemics and economic downturns, gaming and the easy access into lottery apps has meant that the industry has remained buoyant throughout, proving popular in almost every country.