Those who purchased the Oppo N1 before the CyanogenMod news (we are talking about you here Ronnie ) will be excited to know that the official CyanogenMod ROM for the device is available to all users.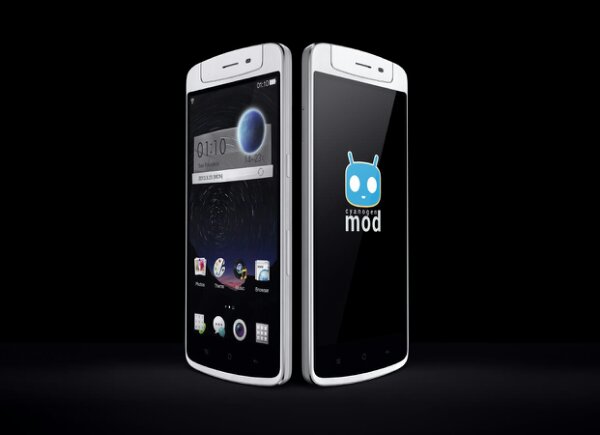 As promised the official package is available for installation on any version of the Oppo N1, so if you want to ditch that ColorOS in favour of CM you now can.
CyanogenMod has been customised for the N1 to support all of the different hardware and software features that are found on the device.
Some of the unique support they built in were for the rotating camera, the O-Click Bluetooth remote control as well as various features from ColorOS like double tap to wake.
The installation process is extremely easy, and if you want to revert at any time you will be able to load ColorOS back on the device.
Source Oppo forums