As you'll see here quite often, we concentrate on the camera quality, the battery life, the Bluetooth audio and the screen of a smartphone. All of that is mainly so that you can use it for communicating and socialising. The smartphone is great for that and you can do so much. They're now a fundamental part of our everyday existence and have taken on a whole new importance during the coronavirus lockdown.
We shop on our phones, we date on our phones, we make dinner reservations and we keep our social media feeds up-to-date.
If there's a job that needs taking care of, there's an app or website to make it easier, but this doesn't just apply to our personal lives. Oh no. A lot of people are missing out on the power that can be unleashed for our work lives. Indeed, there's even some who have separate smartphones "just for work" but don't fully utilise them – they perhaps only use them for making and receiving business calls.
Here's some ideas on how you can use your smartphone to help with more areas of your life, benefitting your work and business worlds..
Making and keeping track of payments
It's no secret that running a successful business means keeping an eye on your overheads, and the more easily you can maintain tabs on your spending, the easier it is to budget and plan ahead. Thankfully, this is perfectly simple to do on the go, thanks to a host of mobile banking and budgeting apps. If you haven't got them already, we recommend downloading today. There's also internet-only banks which have sometimes got the edge on others
Keeping your social media up-to-date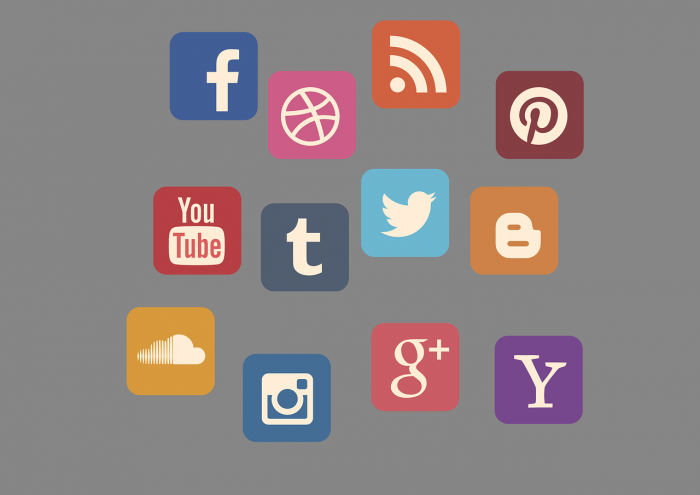 Source: Pixabay
Unless you've been living under a rock for the past decade, you'll already recognize the importance of your social media platforms. A great way to engage with your customers and market your company, these need to be kept up-to-date at all times, and smartphones make this eminently easy. So, instead of employing someone in your business to do it, just update it when you're on your coffee break. Be sure to keep yours with you around the clock, so you can take full advantage of photo opportunities and the chance to connect.
Insurance on the go
In addition, your smartphone can be a great tool for exploring your options when it comes to insurance. We all know there are times when you need to take out a policy quickly, but this doesn't mean you want to risk choosing the wrong cover. Thankfully, there are lots of online providers whose websites are mobile-optimized, such as Next Insurance. Providing tailored policies for a range of insurance types, from commercial auto insurance to property insurance and professional liability, it's easy to ensure that you always have the right kind of policy in place.
Tracking your time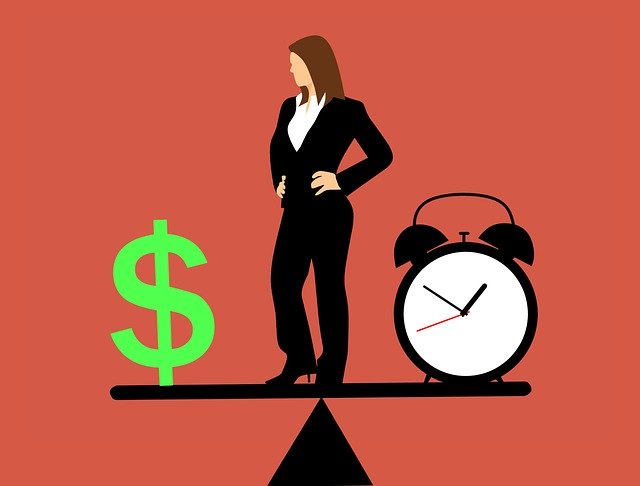 Source: Pixabay
In addition to taking care of the fundamentals, your mobile also provides some fantastic apps to help you keep track of your time, such as DeskTime and Toggl. This means that you can see where each second of your day is spent, helping you to bill accordingly. This is especially useful for those who charge an hourly rate, as many professionals have a tendency to underestimate and sell themselves short financially.
Connecting with your clients
Your mobile can also provide a fantastic tool for staying connected with your clients. Communication is key to ensuring a positive customer experience, so do try to be responsive to messages and inquiries. While it's fine to switch off at a certain time and decide your working day is over, it's nonetheless recommended addressing any issues and replying to queries in a relatively timely manner.
When it comes to your business, are you using your mobile to its full advantage?
Check your competition
The best way to you use your mobile phone to benefit for your business is to investigate your competitors. You could do this with reverse number lookup tool – Spokeo. This tool runs a phone number search and gives you such information as social media profiles of your competitors, their location, email addresses and criminal records. So then you will be able to research their social media strategy and other marketing strategies.
If you do not have a phone number of your competitor, you could use email address that is usually provided on every website and run email search with Spokeo.
Maguire Haigh is a marketing manager for Spokeo. He is interested in the latest technology trends, marketing strategies and business development. He also prefers travelling, exploring the world and meeting new people. Maguire has great experience in creating and editing articles on different topics.