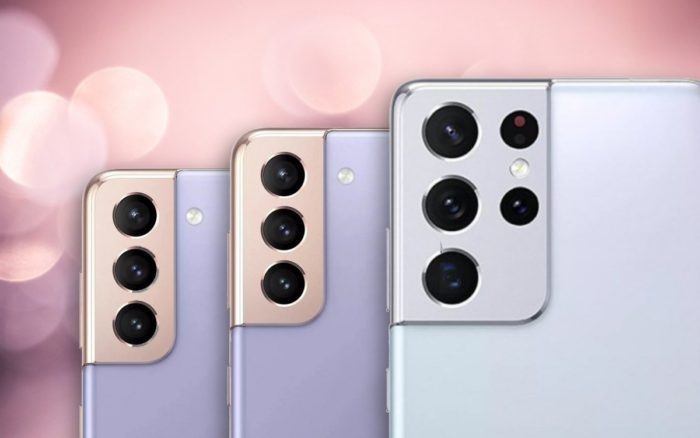 January 14th is the next Unpacked event from Samsung where the Galaxy s21 line will be unveiled ( to be honest there doesn't seem much left to reveal as pretty much every detail of the latest flagship has been leaked).
According to WinFuture the devices will become available in Western Europe on the 29th, with pre-orders being reserved in the intervening period.
Although it does appear that those would pre-order ( me included for S21 Ultra ) the new devices can expect some freebies
Those who pre-order the Samsung Galaxy S21 Ultra will receive the new Galaxy Buds Pro for free (which will cost £207/€230 when sold separately).
The Galaxy S21 and S21+ will get the Buds Live instead (these were £154/€170 at launch, but can be had for under €120 now).
Every S21 pre-order will also net you a SmartTag Bluetooth tracker (this accessory will sell for £27/€30).


As always if we get any more snippets we'll let you know.