There are, I'll admit, probably some very long and very interesting reasons for content and geo-restrictions. A few years ago, perhaps, I could understand it. American DVD's wouldn't work in European DVD players and – due to price differences and release dates – you could see why.
Now though, we're all plumbed into the internet. With cinemas closed (or closing down for good), the idea of a movie being released at a different time in one country to another seems a little old. Instead, we've got premium streaming services, and we expect on-demand content to appear on our screens when we push a button
That, though, doesn't always happen. We saw this problem to a degree when The Mandalorian appeared at the US launch of Disney+. Only those in the USA could watch it but, because the internet is a global phenomenon, people all over the world suddenly wanted to see it too.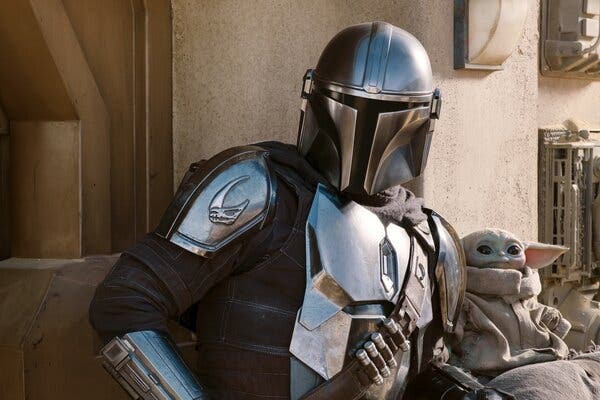 This was possible through a couple of different ways. First, you could perhaps download it via a torrent, but nobody would recommend doing that unless you're behind a VPN for starters. Also, it's not totally legal. However, the second way is perhaps going to tick both boxes. It still involves a VPN, but this time you need to make sure that it features worldwide servers that you can switch between. In this case, you'd choose "USA" or a city within the USA and then connect before firing up your VPN. Disney+ or a free VPN for Netflix would then open up your world to a totally new range of TV shows and movies that you would previously be unable to enjoy.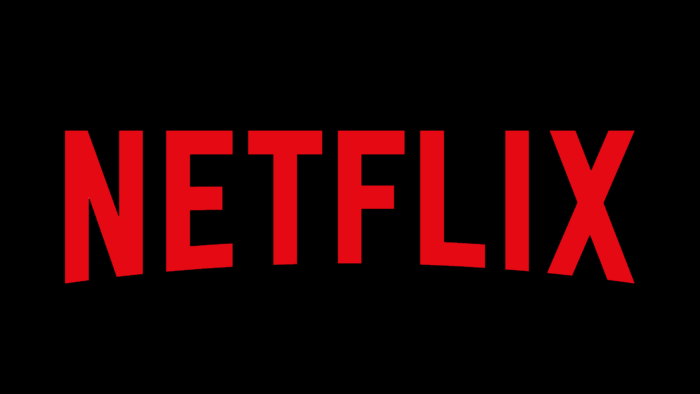 You can be anywhere, virtually, and you don't even need to worry about Android TV boxes or complex setups. For most people, a simple smartphone VPN is all that's necessary, and you can get straight into your favorite episodes without any restrictions.
Depending on which VPN provider you go for, you can usually use your VPN account on multiple devices – adding in laptops or tablets around the house for that bigger-screen experience. Just do a little research, check that the required countries are provided and that the provider has speedy servers, good feedback, and a decent track record before switching across.
VPN's aren't just for TV watching though, they will make your web activity anonymous – no more tracing or logging. In addition, you'll be secured, encrypted, and protected from any outside interference – this is especially of concern if you're using an internet connection that isn't your own. They take seconds to install on your device and can protect you from dangers you probably haven't considered.