Some exciting news today for anyone awaiting the latest Honor and Nokia handsets as both companies have announced UK availability for their phones.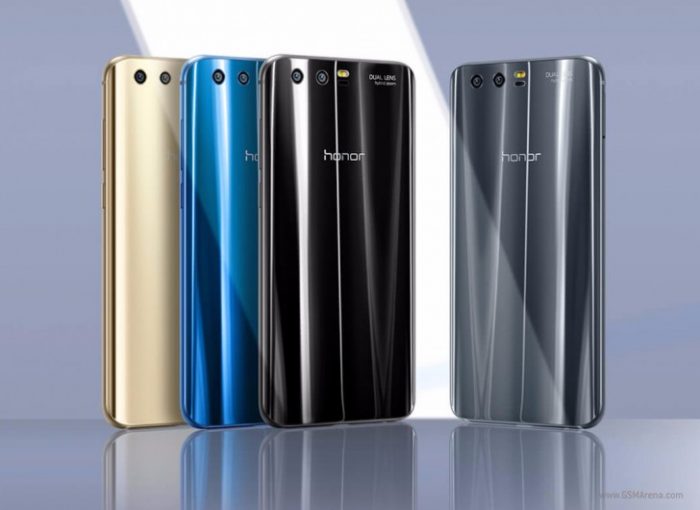 The Honor 9 was announced in China recently and is due to be 'revealed' in Berlin next week. Honor is the online subsidiary of Huawei, and its handsets are often highly thought of – here's the link to the CSP review of the Honor 8. The sim-free phone is now available to pre-order on Amazon for the mid-range price of £379.99, though there are no details of when shipping might take place. The phone's specs look decent though, especially for the price:
5.15″ 1080P display
4GB RAM and Kirrin 960 chip (used on the Huawei P10)
20MP + 12MP dual rear camera
64GB storage
3200mAh battery
It also looks set to be just as shiny as its predecessor! Further details are here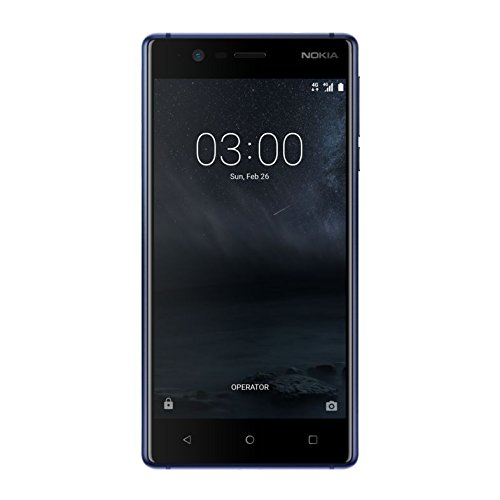 Also announced are the pricing and availability for the new Nokia Android handsets, both via Amazon:
Nokia 3 – on sale 12 July at £129.99:
720P 5″ LCD screen
16GB storage
8MP camera
2650 mAh battery
Android 7
Nokia 5 – on sale 19 July at £179.99:
720P 5.2″ LCD screen
16GB storage
8MP camera
3000 mAh battery
Android 7.1.1
No details yet of the higher spec Nokia 6 but as soon as we have them, we'll pass them on.