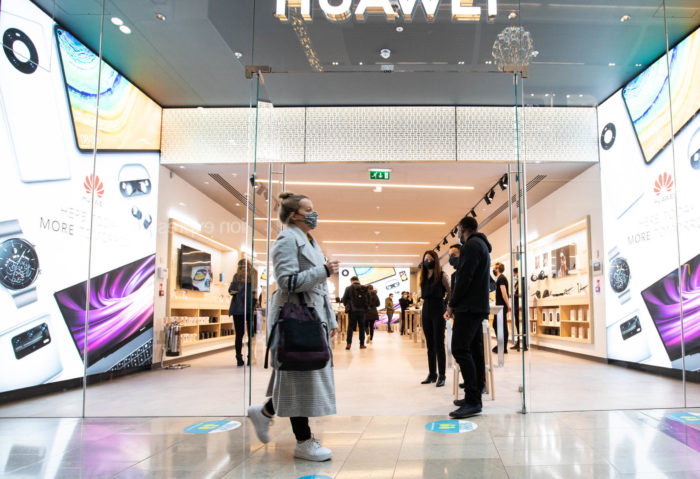 With Huawei going through quite a bit of bother globally (their 5G kit is being ripped out in a number of countries due to security concerns and their newer phones are struggling to sell due to the lack of Google Apps), you'd perhaps think that opening a store here in the UK might be the last thing on their mind. But no.
Huawei has just opened up their first retail store in London. It's just the start too – they're planning on opening three across the UK, with the very latest Huawei gadgets on offer. In store you can get the Mate 40 Pro 5G, their active noise cancelling FreeBuds Studio headphones and the stylish Watch GT 2 Pro smartwatch.
Located in Westfield Stratford City, you can get in-store customer service and hands-on with the latest Huawei kit – audio, wearable, PC, tablet and smartphone products.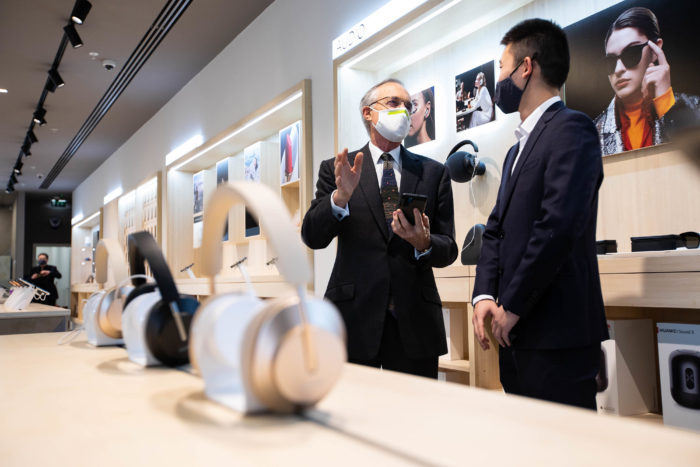 Anson Zhang, CEO, Huawei Consumer Business Group, tells us..
We've seen great success with the Huawei online store, and are looking forward to further supporting our millions of UK customers with a physical store in one of the UK's largest shopping centres, Westfield Stratford City.

The UK is a hugely important market for us, and we're pleased to be able to offer customers the opportunity to pick up new technology in-store, in addition to a superior customer service experience. As well as being a key milestone for Huawei in the UK, we're excited that this will open up more jobs to Stratford residents and help support the British economy.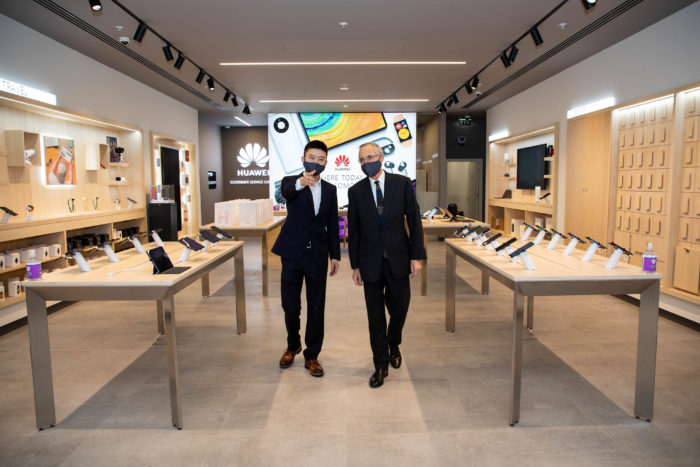 The London store follows the opening of the Huawei store in Madrid last year and the Paris store earlier this year.



Sir Andrew Cahn, Director, Huawei Technologies, also stated that..
2020 has been a difficult year for all of us, not least the UK high street. Huawei has faced its own challenges in the UK, but we remain as committed as ever to serving the UK market and in particular our legions of customers who enjoy our retail products. This wonderful new store, and the opportunities it creates, is a great sign of that commitment, our faith in Westfield and business in the UK as a whole.
Head to Huawei.com for more information.