Although our lives are becoming distinctly less mobile right now, our mobile phones are playing an incredibly critical part of life.
Imagine, if you will, the coronavirus pandemic hitting us 20 years ago. It's a sunny morning in the year 2000. You've got yourself the classic Nokia 3310 and you've got Snake to play. That's it entertainment-wise on your phone.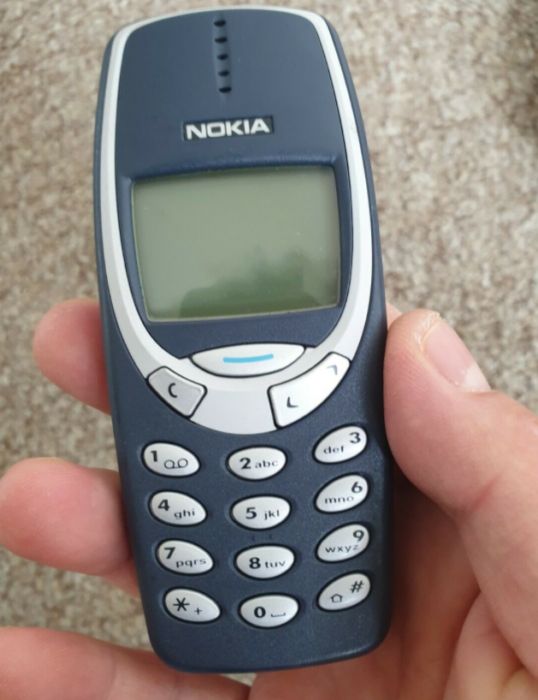 Imagine it's the year 2000….
If you wanted to keep in touch with friends and you were locked down in 2000, it'd be limited to text messages and phone calls. Speedy internet, video calling, social media and even colour screens were a far-fetched dream. Imagine being on "lockdown" in your home and that's your only way to keep yourself occupied.
If you were lucky you'd have some DVD's and PlayStation 2 console to keep your fingers busy, but now – fast-forward 20 years – and we've all got gadgets in our pockets that can consume our day. Whether it be social media, streaming TV, stream movies, streaming music, browsing the web or gaming – these magical, clever smartphones do it all.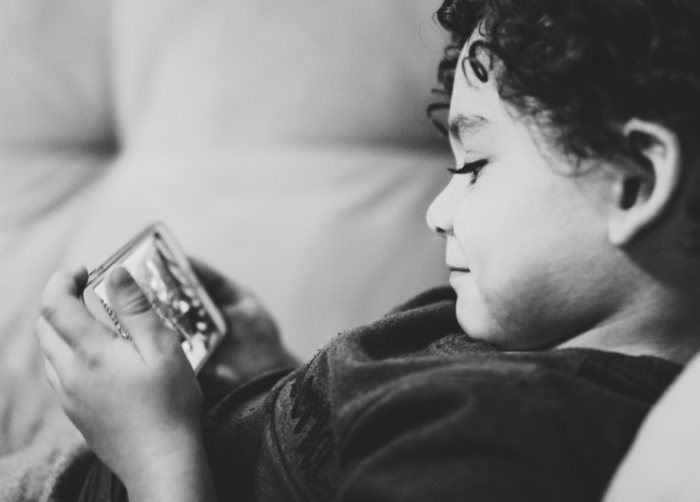 Mental health benefits
Plus, it's not just about passing the time. This is all about keeping your mental well-being in check too. In the USA a report published by WePC has shown a positive effect on mental well-being after gaming. The vast majority of those 524 surveyed (92%) told how playing video games had no negative effect on their mental health, whilst more than a third (some 37%) stating that it had a positive impact.
In the middle of a crisis, mental health issues such as heightened anxiety, violent behaviour, and gaming addiction can potentially become a problem, but the survey found the exact opposite, with one respondent describing his gaming as "a way to be involved in interactive entertainment in the new socially distanced world".
Not only that, but gaming can become a form of escapism too, and 46% of respondents to the survey said that it was a useful distraction from the pressures of everyday life during lockdown.
Andrew Kirkcaldy, Co-founder at WePC, told us..
Gaming has received a lot of negative attention over the years, but the results of this survey don't surprise us.

We know that gaming has many benefits, from increased cognitive skills to enhanced performance at work, but the positive impact on mental health is something we really want to bring to light.
There is though, always a danger of going too far, and the World Health Organization does still point out that too much of anything can be a bad thing. Keeping control and balancing your time is key.
Some play to meet others online, others for the challenge and some just to keep mentally active. Plus, with gaming available in more places and more often, there's always an opportunity to dive in.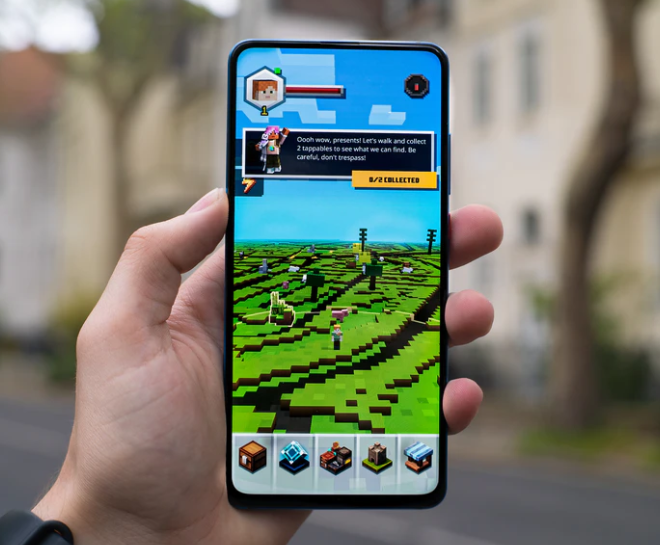 Mobile gaming continues to grow.
Indeed, mobile gaming is now even bigger than console and PC gaming. Statistica states that there's already 2.4 billion mobile gamers this year. That's the population of the entire Commonwealth, playing games on their phone, and it'll grow to 2.7 billion by the end of this year. It's a growing and lucrative industry.
In the USA there are 209 million mobile game players and over 56% of them are at it more than 10 times a week. Some 50% of these, according to MediaKix, are older than 34 and there's a lot of women playing too. All during lockdown.
Multi-player and technology advances
Although single-player time-fillers do well, the advent of global online multiplayer games have added an extra dimension, challenging players and adding to the excitement and competitiveness. In addition, betting on casino games has seen a rapid gain in popularity. To see just how quickly it's grown, you only need to take a look at the mobile casinos list by Casinofy to see just how many great online casino sites are available and how widely the mobile gaming and casino market has expanded. It's also popular because there's a desire for each casino and online bingo or gaming site to be the best. They spend time, adding the best features, graphics, sounds and gameplay in order to stop you switching. It's fair to say that these casino apps will have a lot more attention to detail than regular apps and games – the competition is cut-throat in the industry.
In 2020, with big colour screens, fast processors and a colossal selection of phones to install on, mobile apps and games are thriving. They're keeping our world connected and entertained. Plus, the ever-improving technology adds fast and no-lag data to give us instant and on-demand enjoyment. Add in the CPU and graphics chips, which allow for larger and more graphically intense games, and we now have true mobile entertainment centres in our pockets.