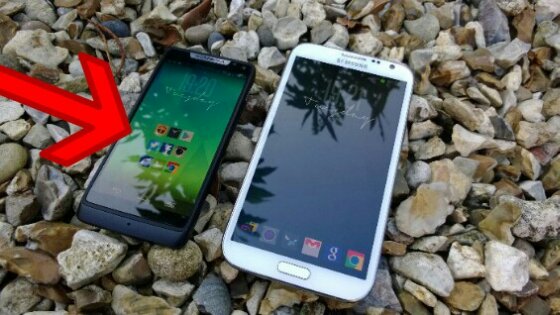 A few months ago I posted an article about the Motorola RAZR i and the possibility that it would get updated to KitKat (it's here if you're interested) and it received quite a bit of interest as owners of the Intel Atom equipped Razr i were hoping to get an update.
Well yesterday Motorola updated their support website and it seems that Razr i owners might just be in for a spot of luck. Just earlier "Jim" commented on that earlier article that things had changed and over at the Motorola support site here It now says that the Razr i will be upgraded. Which will make it quite a handy little phone with a Micro SD slot and a great screen. Hmm maybe I need to get myself a white one on eBay.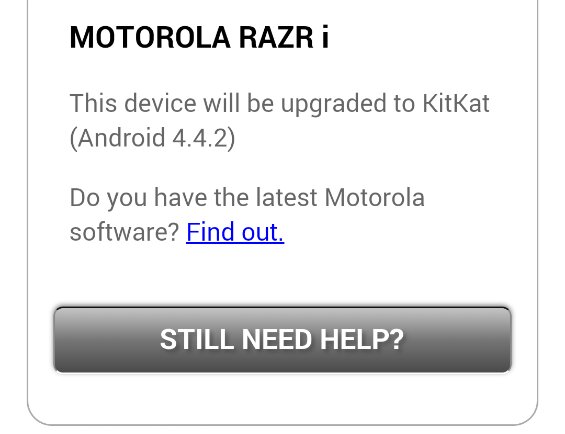 So thanks for the tip off commentor "Jim".
Lastly I should point out that carriers, networks and differing countries may effect whether or not you specifically get the update. There also isn't a time scale on when the update will be available either.
Source – Motorola
Via – Android Police