Yes, I'll confess to watching a TV show about scams last night. A lot were scams that you're probably already aware of, such as the card skimmers on cash and ticket machines and 419 scammers trying to fool you out of your money. However, I'd not heard of one scam, and it really is rather clever.
It works when your bank, the police or your card supplier supposedly calls you about some fraudulent payments on your card. For added security they advise you to call the phone number on the back of the card. After all, they could be anyone.
So, you call the number, get through to your bank and a new card is sent out. Everything is fixed, right?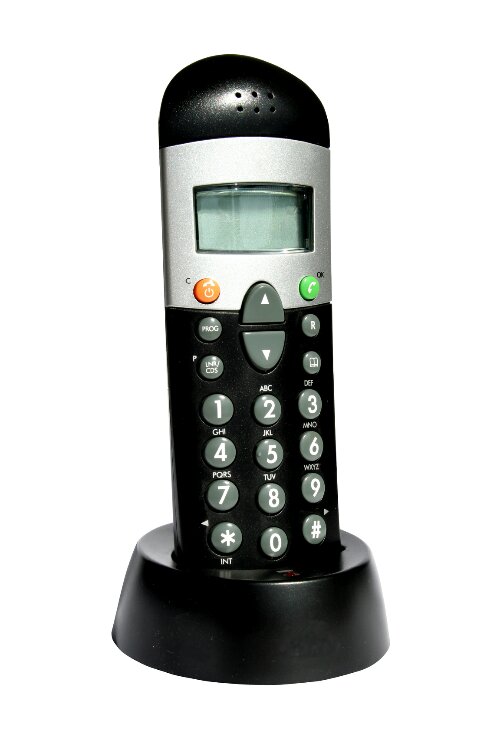 Well no, because – as the initiator of the call – the scammers simply don't hang up. It means that, when you put the phone down after receiving the initial call, the line is still open at their end. They've also been known to play fake dial-tones to your fixed line, just for added effect. When you blindly type in the "Lost or stolen" phone number on the back of your card it goes no-where – the scammers "answer" your call and, because you trust them as your bank or credit card company, you may even hand over the PIN number and full card number so that your existing card can be "fully cancelled" and a new one "authorised".
Armed with your name, card type and supplier, the scammers will then either send an innocent courier or attend your house themselves – sometimes delivering a "replacement" card which looks real enough and taking your "compromised card" away. Meanwhile, the scammer can go on a major spending spree with your perfectly working card.
On your mobile this wouldn't work, you'd be aware that the initial incoming call was still ongoing, but it's something to be aware of if you, a friend or relative are contacted by anyone on the phone. Never give away your PIN to anyone. Swap to a different phone if you have concerns, and never give your debit or credit card to anyone at the door, regardless of who they say they are. Your bank will always want you to cut up a compromised card and dispose of it immediately.
There are also some variations. Some scammers ask you to cut the card but they'll still collect it, merely using the card details to buy online. Others will claim to be from fraud prevention agencies and, once you've called your "bank", will ask you to transfer your cash into "non compromised accounts".
Basically, check everything, then check again.