Having just announced the G2 Pro 2 yestoday, LG has posted a teaser on its Facebook page alluding to the fact that the G2 Mini will be announced on 24th February at MWC. The following image, with the G2 Mini doing its best Dalek impression, was accompanied by the tagline "Experience the MINI. Mobile World Congress. 2014-02-24".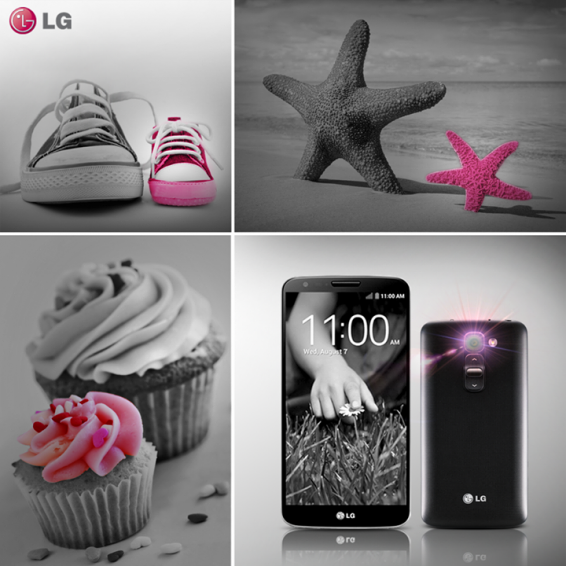 There were questions asked as to why LG had announced the G Pro 2 before MWC, and whether its MWC stand would just be there to promoted the big old beast. It seems that it was just so there was room to make a big thing of their other new handset of the month.
Rumours are saying that this will be along the same lines as the other 'mini' versions of flagship handsets from the likes of HTC and Samsung, whereby it'll be diminutive in specs as well as in size. We're hearing from some pretty reliable sources that the feature list will include:
1.2 GHz quad-core Snapdragon 400 (MSM8226) processor
2GB of RAM
Adreno 305 GPU
4.3 or 4.5-inch qHD (960 x 540 pixels) display
Android 4.4 (Kit Kat)
Rear volume and power buttons
The most interesting nugget that can be taken from those specs is the inclusion of KitKat – surely LG wouldn't release a mini-me of its flagship phone with KitKat on board whilst the full fat G2 is still on Jelly Bean? Hopefully G2 owners will have chocolatey fingers before the month is out then!
All will be revealed at MWC, which we will have roving reporters at to bring you lovely people all the news and gossip (if they stay sober enough!).
Source – LG on Facebook