Leigh and I covered the Huawei P10 launch for you here in Barcelona on Sunday. During what was one of the most polished and well delivered press conferences of MWC this year, Huawei invited us to visit the photography exhibition they are hosting here in Barcelona in partnership with Saatchi Gallery and Leica.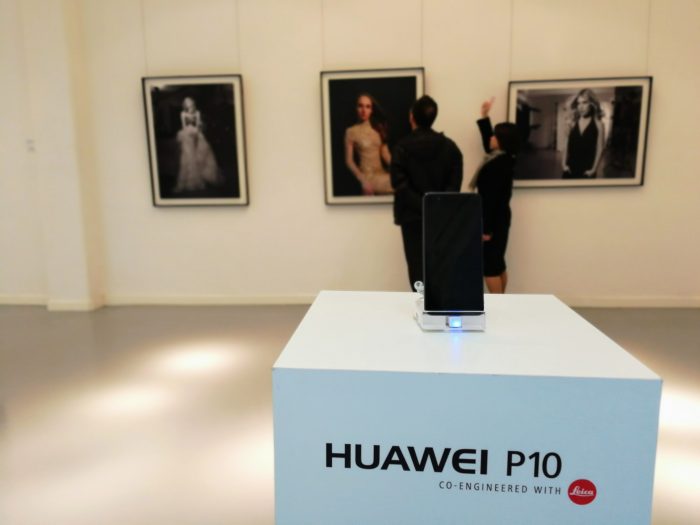 The Saatchi Gallery + Huawei + Leica exhibition is called Redefine Portrait Photography. In the exhibition we saw a collection of portraits from world-renowned photographers curated by the Saatchi Gallery. These artists were equipped with Huawei P10s and invited to consider how they might reinterpret portrait photography. Is this high brow explanation too much? Let me sum it up this way: it's similar to Top Gear's F1 Driver in a Reasonably Priced Car. Some of the world's top photographers were given Huawei's latest and greatest smartphone and told to go take pictures.
Gallery view
Manfred Bauman
Chris Levine
Jacob Aue Sobol
Josephine Meckseper
Chris Levine

Huawei P10 on display at the Exhibition
Light
Photographers
Gallery high view
Intro
Exhibition building
The Huawei P10 has an impressive dual-camera setup developed in partnership with Leica. It has a 20 MP + 12MP sensor arrangement, with optical image stabilisation, phase detection autofocus and a dual-LED dual-tone flash. One of the sensors is a monochrome one, while the other is colour, as we have seen before on the Huawei P9, Honor 8 and Mate 9.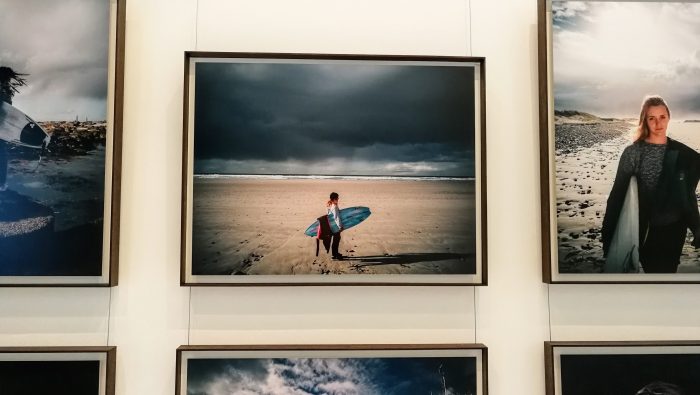 The Redefine Portrait Photography exibition was a great day to wind down after a hectic few days of press conferences, meetings and events at Mobile World Congress in Barcelona. I was impressed by how good the photographs on display were. There was also a great range of photography styles and modus operandi on display: from monochrome portraits by Jacob Aue Sobol to punchy and colourful glossy magazine-like snaps by Josephine Meckseper.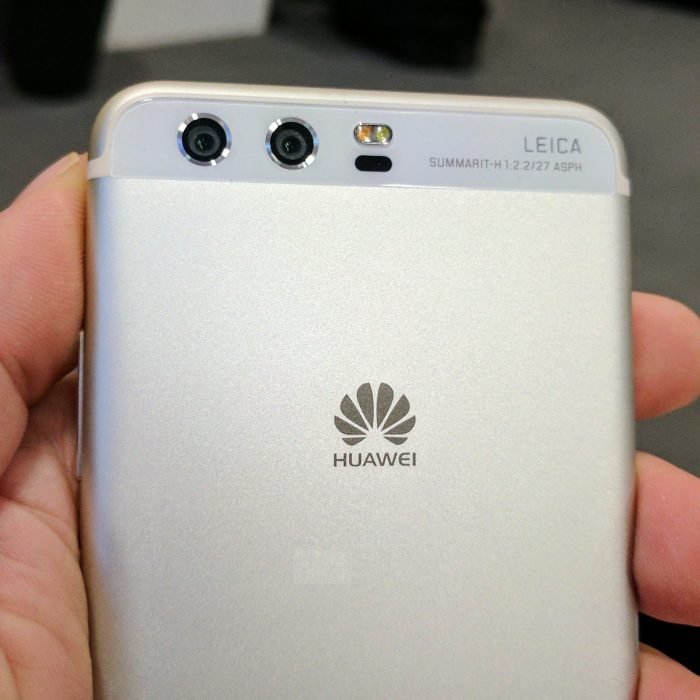 In the hands of world-renowned photographers the Huawei P10 is capable of delivering some amazing photographs. All the different modes and features are something we'll explore more in depth here on Coolsmartphone.com soon, but in the meanwhile enjoy the gallery of the exhibition (yes I almost typed "the gallery of the gallery"). What did we take our photos of the exhibition with? a Huawei P10 of course…