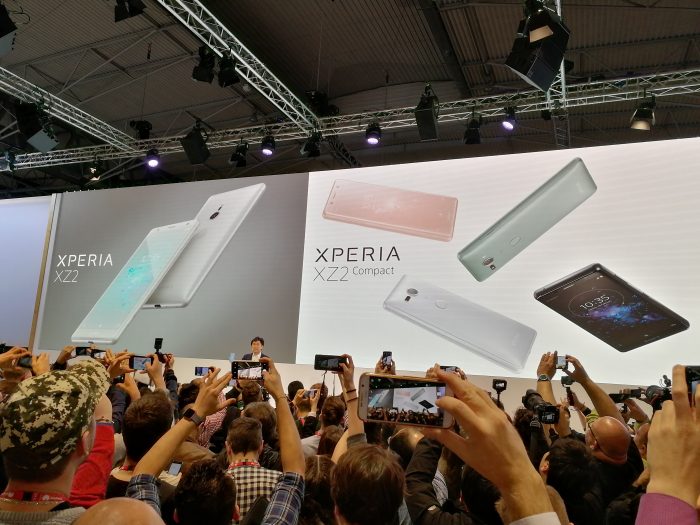 It's early days yet. The handset only got announced a few seconds ago, but already EE have confirmed that they will offer the Xperia XZ2 when it launches on April 6th.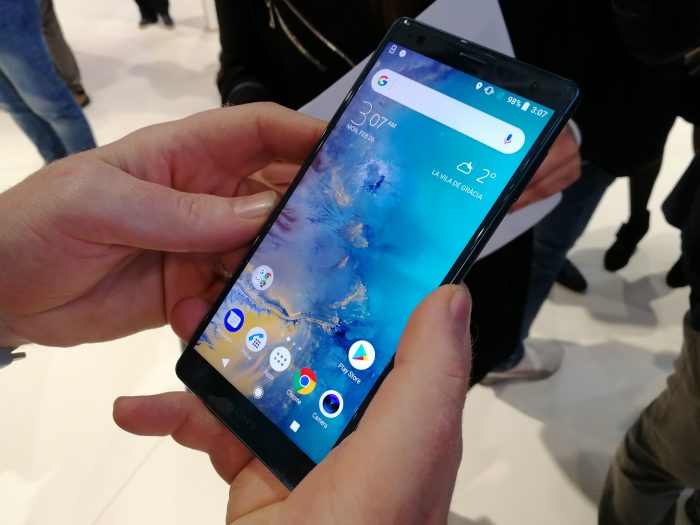 If you pre-register your interest with EE between tomorrow and March 21st, you'll be entered for a prize draw to win a once in a life time trip to Japan too. Not bad eh?
Powered by a Snapdragon 845 (offering 1.2Gbps data throughout), this makes it 20% faster than its predecessor.
The Sony Xperia XZ2 also has an intelligence haptic feedback that adds extra boost to your audio. EE are also adding WiFi and 4G calling. It will be available in black and silver.
The Xperia XZ2 has a full high dynamic range + (HDR+) display. It'll also do 960fps super slo-mo in Ultra HD.
More as we get it.