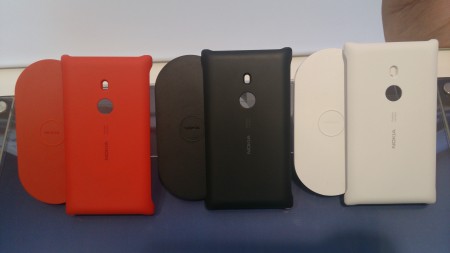 A rather nondescript envelope arrived at my house at the weekend. Now it had been a good night on the Saturday to say the least so I had forgotten arranging this delivery. With some trepidation as to what I may have bought in a Corona fueled haze I opened it and too my relief it was the Lumia 925 Wireless Charging Shell.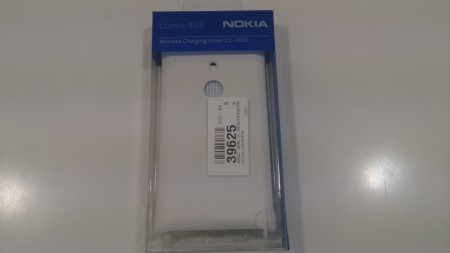 So onto the matter in hand.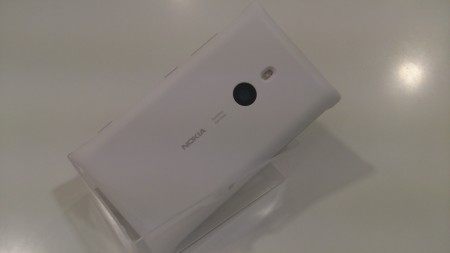 What is a charging shell and why do I need one in my life? This little case enhances the ability of your 925 to be a super phone. Well not really super, as it is awesome enough as it is, but it will be able to charge without wires.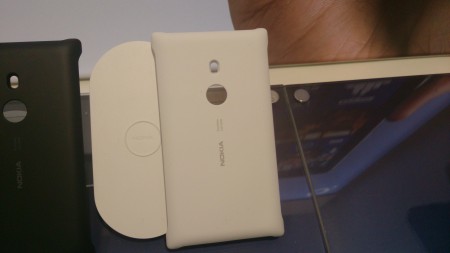 Now, admittedly whilst this is not groundbreaking it is a definite wee bonus. It really changes the way you go about using your phone in that you are not concerned about how much charge you have left.
Those of you switched on may be wondering where my wireless charging plate is as that is a vital part of the equation. Worry not as I have that covered in the form of this beautiful piece of kit.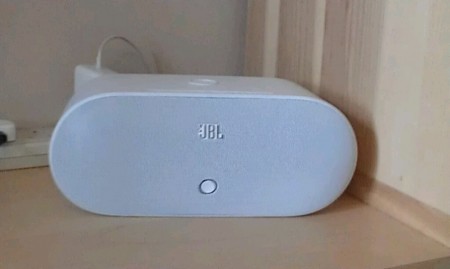 What you are seeing here is a JBL Power Up speaker. This NFC and Qi compatible speaker allows you to not only charge your phone but you can stream music at the same time. Genius!
So as I mentioned the case allows charging using the Qi standard for Wireless charging and it transfers the power to the phone via the 3 pins that you see protruding from the inside of the case.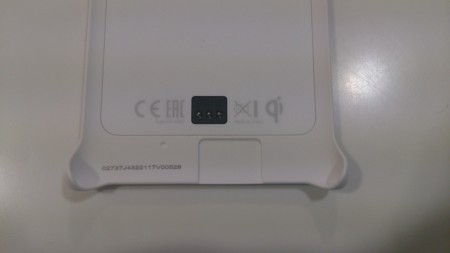 One of my initial concerns upon seeing the case at first was the bulk it was going to add to the phone. Now, whilst this is indeed the case, it is honestly not something that really concerns me at all, if anything it adds a feeling of robustness to what is already a solid and well made device.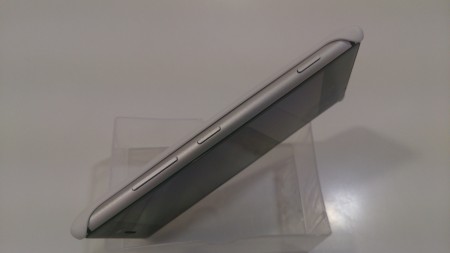 The designers at Nokia have clearly thought things through here and it shows through out the design with the little touches and attention to detail like including the "Pureview" logo on the case.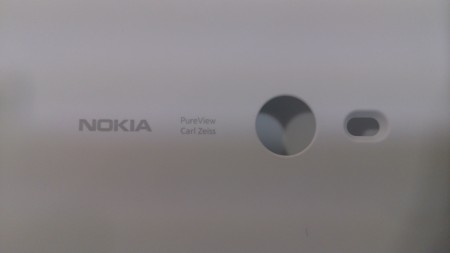 Another concern which has been eliminated by good design is the lack of speaker holes on the rear of the case. That is because there is a channel for the sound to be squeezed through therefore directing the sound to the bottom of the phone instead of your hand.
All in all I am very pleased with my new case as I am with the phone overall. If you are now wanting to join the wireless gang then check out Mobile Fun for this case as well as other great accessories for this and many other phones.
Below are some other pics of the case and als the variants of what colours it is also available in.