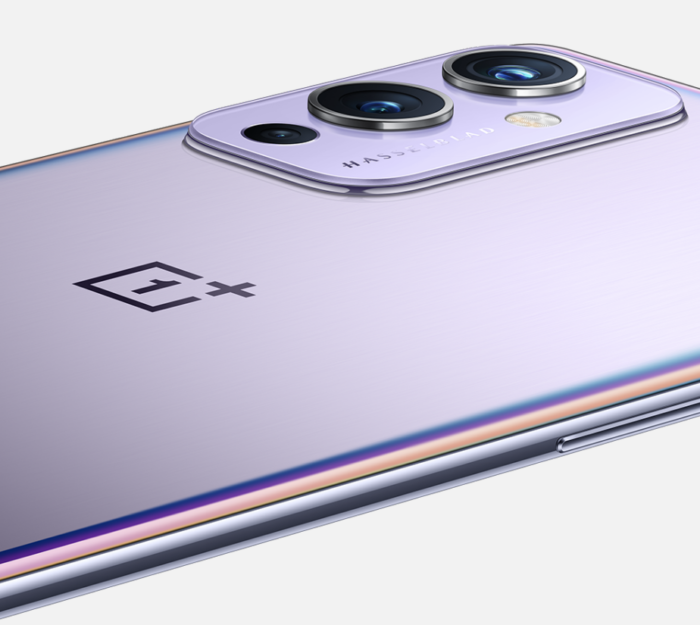 So today Oneplus has just announced the new One Plus 9 series of phones on a live stream and it was great to watch but we know you guys who read our site wan the latest news on new handset releases as soon as we can get it to you.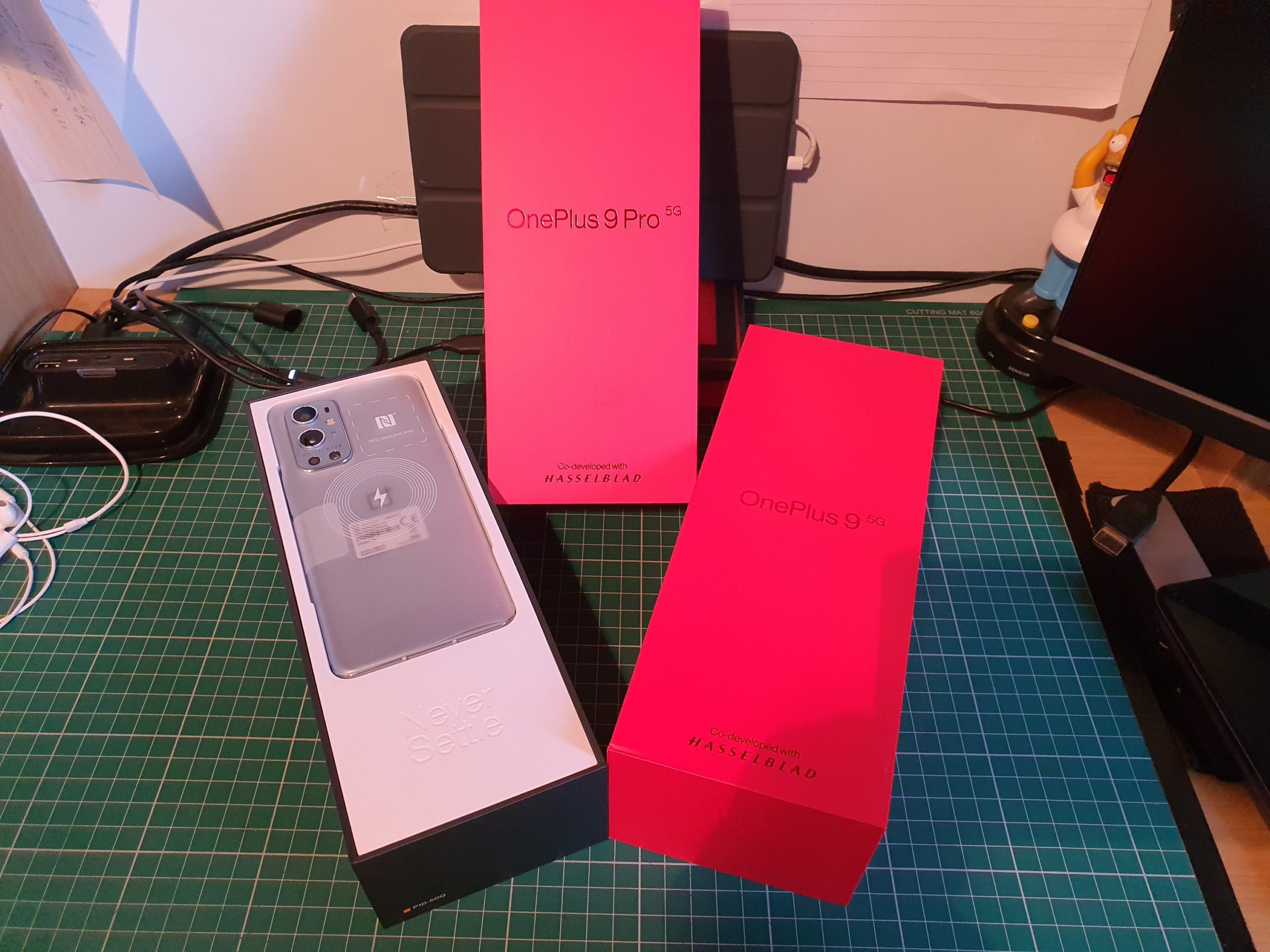 So just for you guys I have pulled some strings and I have managed to get not one but both of the new OnePlus 9 handsets in fro reviewing. So the first and foremost thing was to do an unboxing which will no be live as this article goes out to you.
So without further ado here is the unboxing
I have got a lot of things planned for the review of these phones but I am still trying to decide whether to review them together as one review or to split them up into separate reviews. Also which one do you want me to review 1st the OnePlus 9 5G or the OnePlus 9Pro 5G.
If you can let me know either in the comments here or on Twitter (@coolsmartphone)
I am excited by the potential that these phones have so I hope you guys are too!