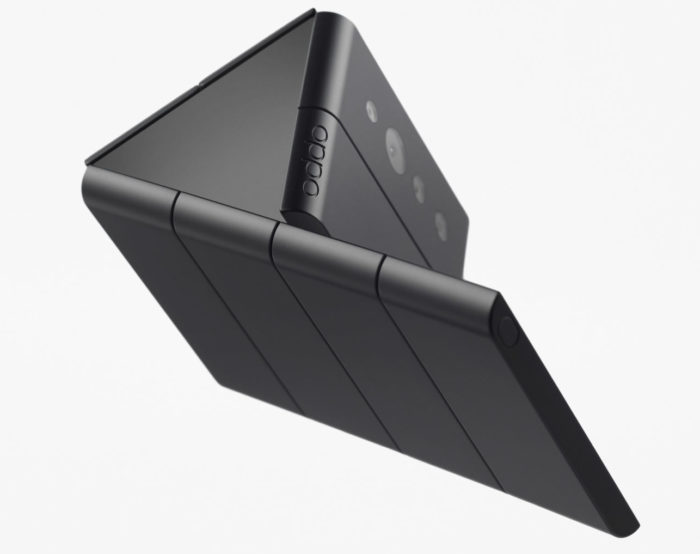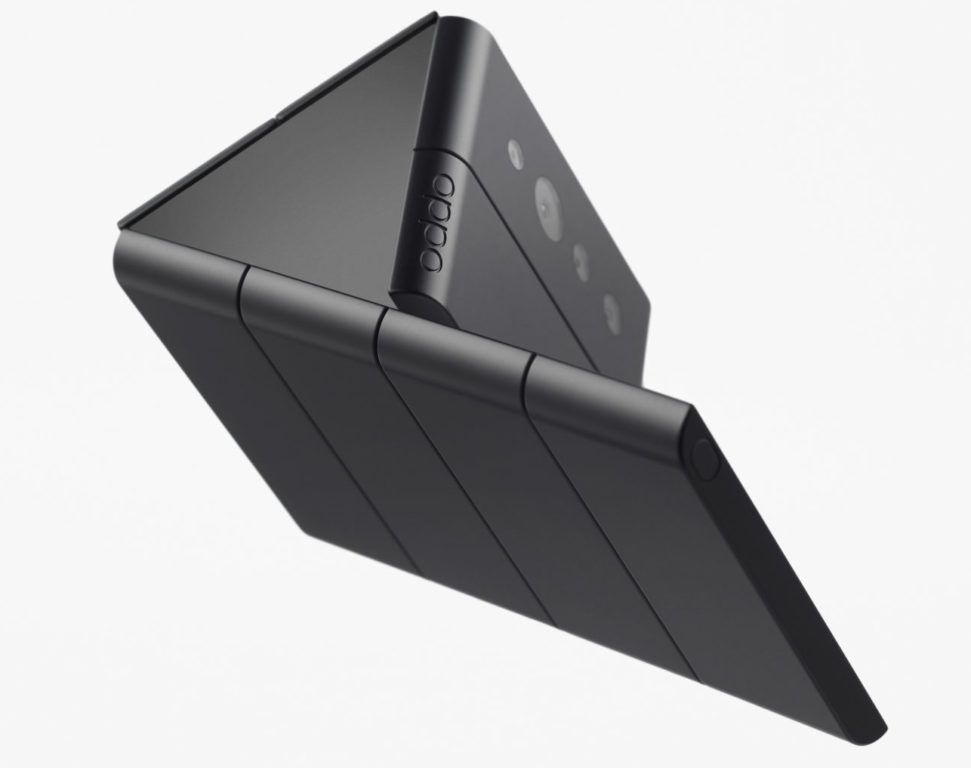 In partnership with Japanese design studio, nendo, today OPPO have displayed some conceptual smartphone designs. There's quite a few to look through, but we were most interested in their "slide-phone". It's a handset that can be folded to the size of a credit card, giving you an expandable form-factor and a smaller limp in your pocket.


The new ideas are part of the China International Industrial Design Expo and OPPO have taken part for many years. This, the OPPO X 2021 rollable conceptual handset, allows you to "infinitely adjust" the screen. It's an attempt to fix the desire for bigger screens whilst keeping the bulk to a minimum.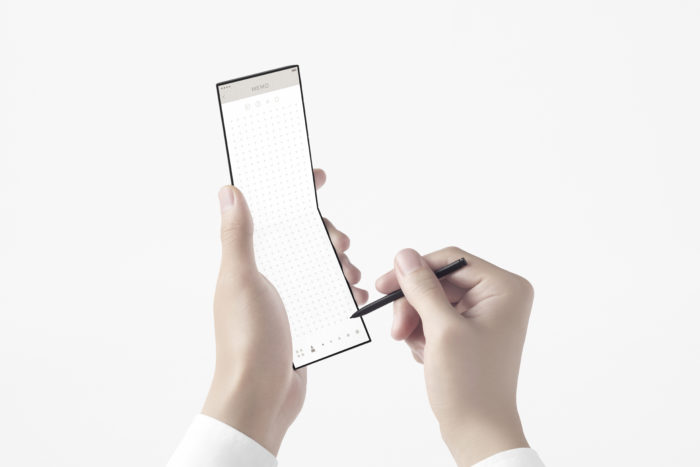 The OPPO X has three foldable screens attached by hinges folding over in the same direction. You fold and adjust to suit your needs. There's also a stylus in their too but, when you're done – it folds back into a credit-card sized device. Boom!
Commenting on the partnership, nendo CEO and chief designer, Oki Sato, told us..
I was impressed by OPPO's philosophy, which goes beyond leveraging the latest technology and pursues a comfortable relationship between people and their products through a human-centric approach to design. I am looking forward to seeing new concepts from the OPPO team as well as seeing how they manage to further strike a balance between technology and emotional engagement.
This isn't going to be in the shops any time soon, but it's good to see some ideas which are a break from the norm.