Every year mobile gaming becomes more involved and sophisticated with new games, better ways to play them and even greater connectivity with friends through social media. And, as this march of progress continues, the technology to play the games on moves forward too.
At the forefront of these technological advances are the phone manufacturers who have entered into a never-ending arms race to produce the best mobile gaming experience with the sharpest graphics, smoothest controls and best sound effects somewhat creating a mobile gaming revolution in which developers are seeking to be the next big thing.
2016 is expected to see new phones from all of the major manufacturers, as well as some surprise outsiders entering the arena, and here's a pick of just six of them.

Acer Predator 6
First up comes from a company better known for its laptops than it is for its phones but in the Acer Predator 6 they've made a bold move to dominate the market. Among the game-focused features are a 6" HD screen with four high quality speakers. It also comes equipped with 4MB of RAM as well as a super-fast processor.

iPhone 7
October 2016 is the pencilled date for the launch of the new iPhone and rumours are already circulating about the changes it will feature over the current iPhone 6. Probably the most widespread is that it will dispense with the traditional headphone socket. It's also been suggested that it may be waterproofed so gaming by the side of the pool could soon become a less risky activity.

Samsung Galaxy Note 6
The main benefit for gamers when Samsung launch their new version of the Galaxy Note – probably towards the back end of the year – is likely to be a larger screen featuring a 5.8" Quad HD display. It may also reintroduce the micro SD card which can be a handy addition if extra memory's ever needed.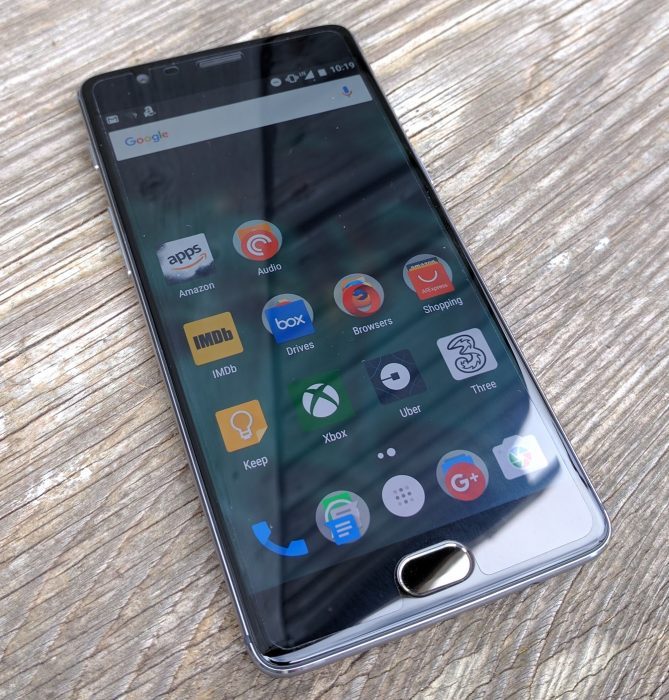 One Plus 3
The Chinese manufacturer has long had the stated aim of producing phones with all the bells and whistles of the big manufacturers' models but at a fraction of the price. Early reports of the One Plus 3 suggest that they may have cracked it giving mobile gamers all the features they need for a little over £300. There's a 5.5" Gorilla glass protected screen, 6GB of memory and 64GB of storage too.

Moto Z
If style's as important to you as performance then the upcoming Moto Z is definitely worth a look. Launched at San Francisco's Tech World event it has all the features you'd expect including a 5.5" screen, 4GB of RAM and long battery life. The style comes in with its interchangeable backs in different colours and finishes to suit your taste.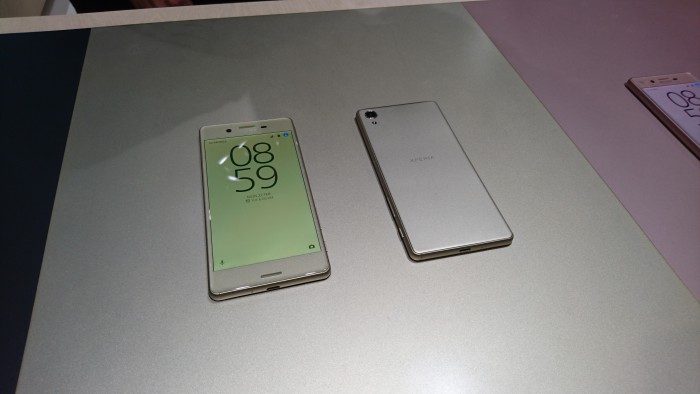 Sony Xperia X range
Last up is the next generation in Sony's popular Xperia range. For keen gamer the one to go for would be the XA Ultra thanks to its edge-to-edge 6" display plus 3GB RAM and 16GB internal storage.
As we've mentioned, several of the phones aren't due for launch till later in the year so until then you'll just have to get by with your present model. One advantage, though, is that you'll have plenty of time to think about which shiny new model you'll be putting on your 2016 Christmas present list.