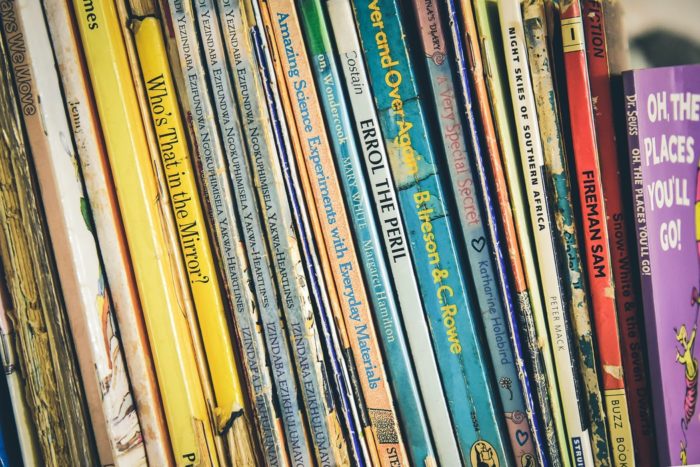 Christmas is round the corner and you need cash fast. What's the solution? Well, I've tried selling my body on the street corner but sadly I couldn't even give myself away. So, thanks to the MusicMagpie app and some old books that my son doesn't want anymore, we've got a bit of additional cash.
It's simple enough. Just get your old books, DVD's, games and CD's, then use the app to scan the barcode. You then trade them in and get paid cash.



It's similar to Ziffit, which is another app along similar lines. That'll show you an instant price, then you just pack up your unwanted goodies and send them off via their free courier or drop-off service. Simple, easy and quick. You'll then get paid via Paypal, cheque or bank transfer.
The MusicMagpie app is available for iPhone and Android, as is the Ziffit solution.