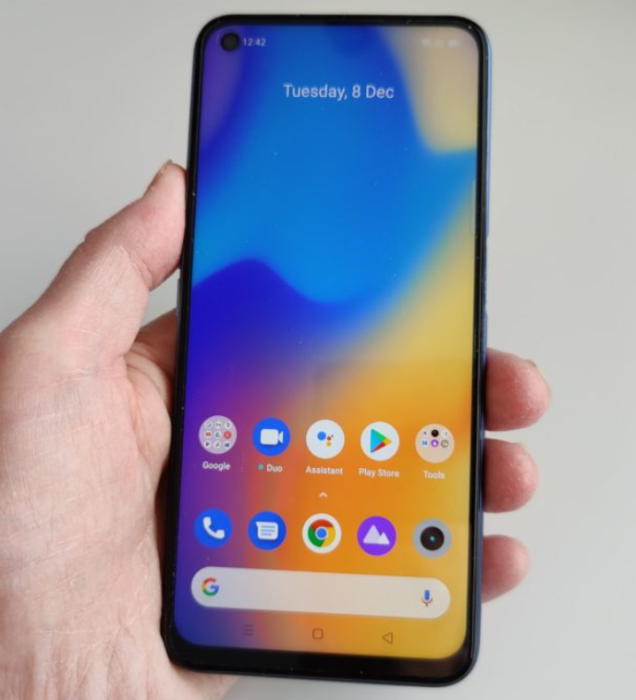 We've recently taken a look at the Realme 7 5G and have been mightily impressed with the build, camera and overall performance considering the price-tag. It's a very good phone, and packs speedy 5G connectivity too..
Today Realme have been named 2020 China's "50 Most Innovative Companies". It's an award given by Fast Company to companies that are on the way up. In Q3 last year, after just a year-and-a-half in existence, Realme ranked among the world's Top 7 smartphone brands.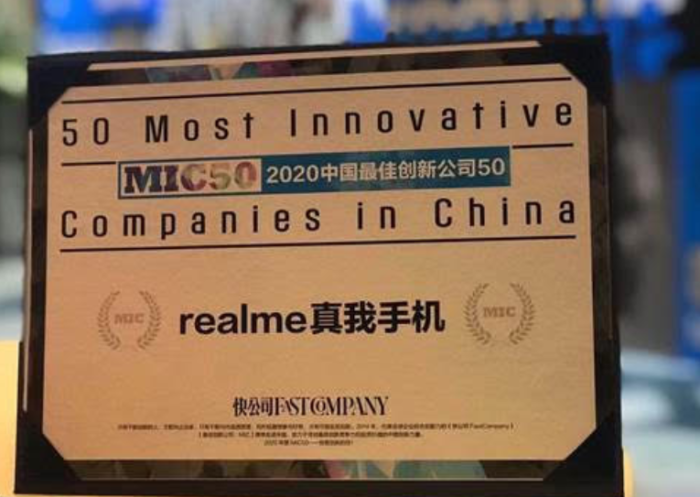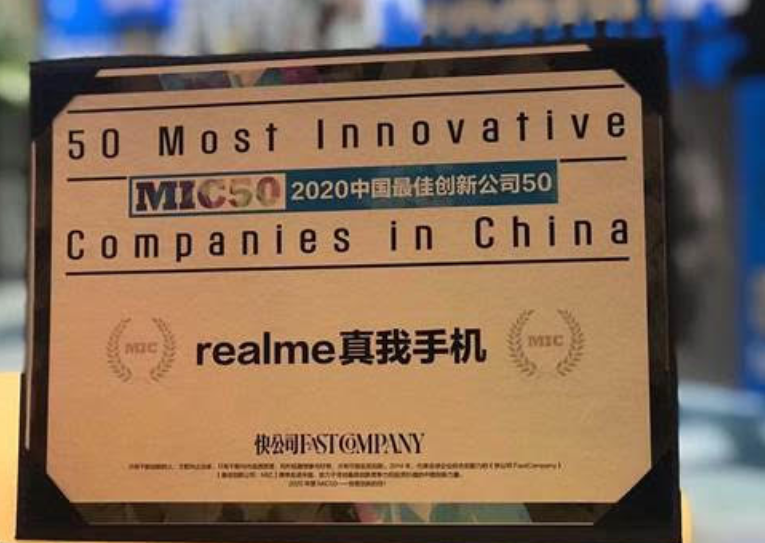 Li Bingzhong, founder and CEO of Realme, told us…
There are two ways to innovate: One way is the research and development of high-tech, so as to have the innovation ability in high-precision fields, and the other way is to greatly reduce the cost of mature or about to mature technology and popularise the technology. Realme is taking the second path.
The Realme dream is to deliver high-quality phones at accessible prices. They use the "Dare to Leap" moniker on their devices.
Have a read of our Realme 7 5G overview here.