Not too long ago we reviewed the Rock Jaw Hydra headphones. Call them in-ear headphones, call them earphones, call them what you like. They were a bit bloomin' good and cheaper than a lot of the posh pricey competitors.

Now we've got these Arcana headphones. They cost the same as the Hydra headphones at £39.99 and, in our tests, sound pretty similar too – i.e. they're very good indeed.
The big difference here though is that they're constructed using wood, which is probably going to sound better if you listen to wind instruments or something. In my testing these sounded just as good as the Rock Jaw Hydra headphones we looked at a couple of weeks back. They're well constructed, lightweight and come with the same tangle-free cabling which means you won't have knotted nightmare in your pocket.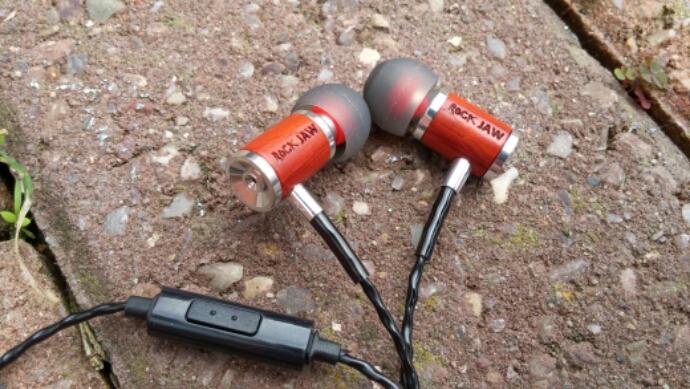 Again we see the gold-plated 3.5mm audio port, 1.2m of cable and 8mm dynamic drivers. Cable length is always a small but important thing for me, especially as we go into the winter and those bigger coats with lower pockets mean that you need a little bit extra cable to reach your ears.


The people at Rock Jaw tell me that the new drivers in these particular headphones offer a "great balance and sound separation across the frequency range". Well, I'm not fully conversant with all the tech speak but I can definitely hear every bit of the tracks I was listening too and there was no crossover or distortion, which has got to be a good thing.
The headphones come with an in-built microphone although sadly no volume control again, but I didn't find that a great drawback myself.
Looks-wise they're another winner, and the wooden earpieces are definitely very different to the run-of-the-mill plastic headphones you've seen on your bus journey or train into work or school. The box comes with a choice of three differently-sized tips for various ear-holes and give the best possible comfort. Getting the right one also improves the sound quality and cuts out unnecessary background noise from those around you.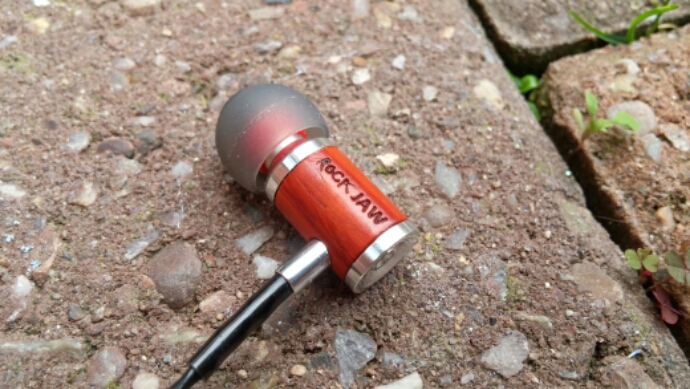 Overall
Yet again these are a fine example of quality headphones delivering a crisp, measured and responsive sound. They lift your tunes up and throw them down your ears in a sharp and clear way. Plus, with the design, materials and styling of these headphones, they look far more expensive than their £39.99 price point.
Update – These have now been reduced to £29.99 🙂
Plus, don't forget, you get free Haribo sweets if you order them.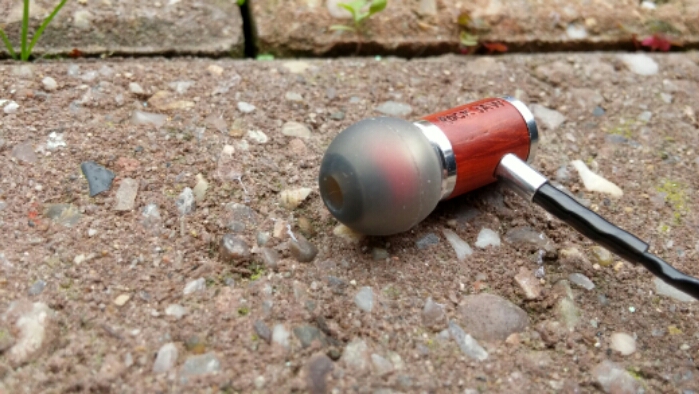 Rock Jaw Arcana Headphones
9.2
Another excellent set of headphones from the guys at Rock Jaw. Top quality at a fair and reasonable price.
9