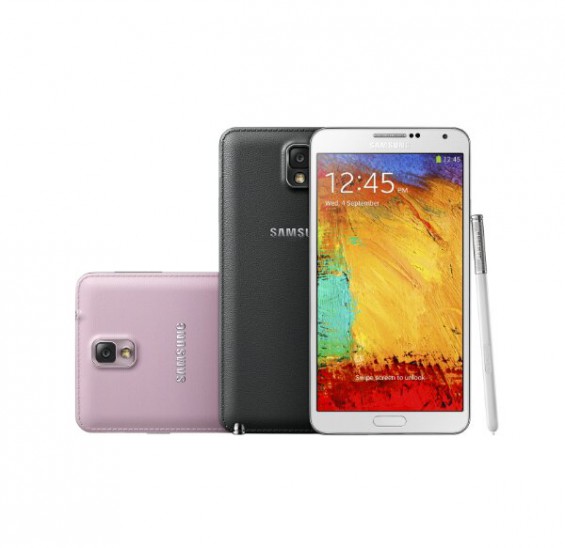 The Galaxy Note 3 and the Galaxy Gear, Samsung's recently announced latest flagship devices are today available across parts of Europe.
The devices are available from London's Westfield Stratford shopping centre, where the Note 3 will cost £649, and the Galaxy Gear will set you back £299. Buy both together and you could save £100 bringing the total to £848. On a side note, Clove.co.uk are currently advertising the Note 3 for £594 with stock due tomorrow.
Carphone Warehouse are also stocking the Note 3 for £629.95 SIM-free whilst the usual contracts are available with prices starting at £42 per month with the handset thrown in for free.
Both devices launch across the US from next week.