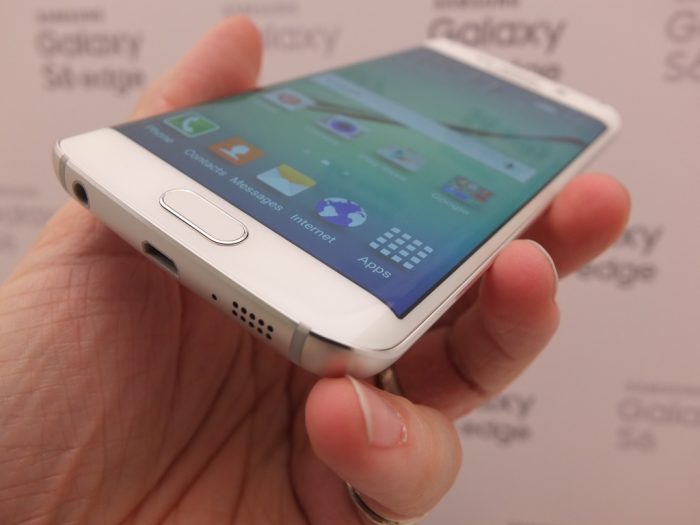 James Cordon seems to be making a bit of a name for himself over in the USA and now Samsung have roped him in to promote their shiny new Galaxy S6 handsets. Basically, this is an advert coming up.
We can't get hold of either of the Samsung handsets sadly, so we're going to go out there and buy these so that we can get you reviews. However, Samsung are keen for us to show you their advert instead….
Meanwhile, Vodafone have been in touch to state that the Samsung Galaxy S6 and Samsung Galaxy S6 edge are now available on the network. The Samsung Galaxy S6 can be purchased for £49 per month without any up-front payment and the Samsung Galaxy S6 edge for £54 per month, but you will need to pay £49 up-front for that. This'll get you onto their Red Value 4GB Bundle, which provides unlimited texts, unlimited minutes along with the fairly obvious 4GB data. Other features here include inclusive calls to the UK from Europe and access to Spotify Premium, Sky Sports Mobile TV or a NOW TV Entertainment Pass. Trade in your old Samsung device and you will get yourself £5 off your monthly bill. Head to the Vodafone site for more details.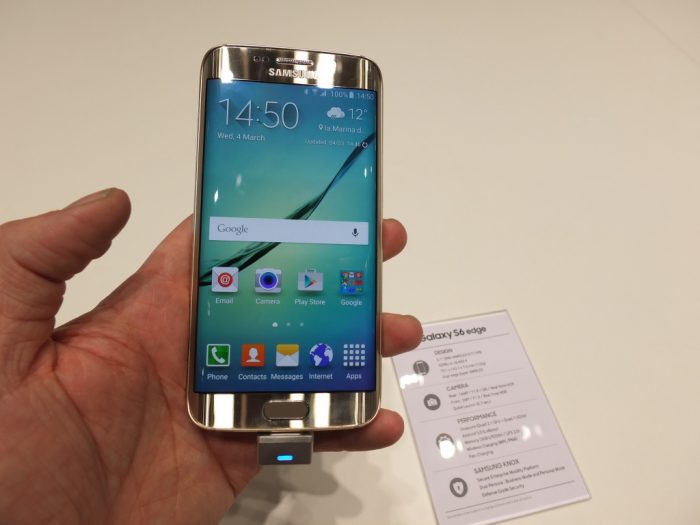 EE have their new WiFi calling system and you can get the Samsung Galaxy S6 and Galaxy S6 edge with this functionality on the EE 4G+ network. Again, there's a trade in offer. If you do that you'll get the devices free on plans from £43.49 per month. If you get yourself a wireless charger at the same time then you'll get a £20 voucher for a Samsung branded case.
Oh and don't forget that you can look at our rather extensive gallery.