With the PlayStation 5 and Xbox Series X both getting huge amounts of interest in recent weeks, there's definitely still a need for the "home console".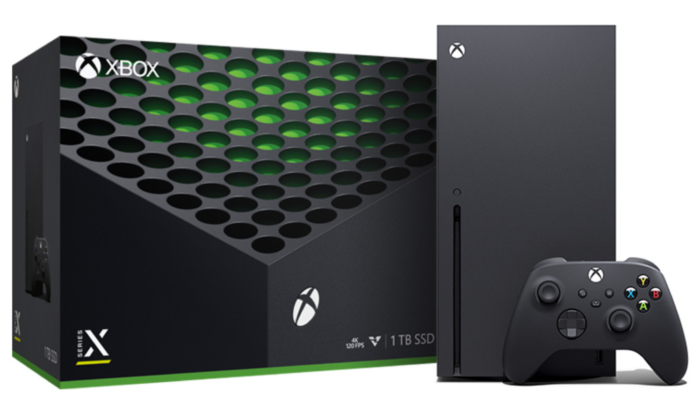 The new consoles come with a definite push towards game-downloading rather than traditional in-store purchases, and many gamers will now be used to buying online rather than having to head into town for that all-new game. This also comes at a time when other consoles are getting into the mix – these are the new "breed" like Google Stadia, Steam Link and so on.
No downloading here – instead everything is streamed to your device and, with solutions like Google Stadia, that device doesn't need to be stuck in one place. Oh sure, you can play on a fixed laptop, desktop or a Chromecast Ultra stick in your house – you can pipe the images out to your TV and you can play with the Stadia controller just as you would with a PS4 – but you can also play the very same games on compatible phones and tablets too.
Making the gaming experience more mobile is technically easy to achieve – the high-powered smartphones and super-fast 4G and 5G connectivity means that everything can operate without too much bother. However, the big-screen experience and controller-driven experience can be a little harder to replicate when you're trying to play Assassins Creed on the bus to work.
Online games that are played either partially or entirely online – are also becoming increasingly popular and, when combined with the "play anywhere" – add to the popularity of mobile gaming. Massively Multiplayer Online Games (MMOs or MMOGs) such as World of Warcraft plus 'battle royale' games such as the incredibly popular Fortnite have grown and grown in the rankings in recent times.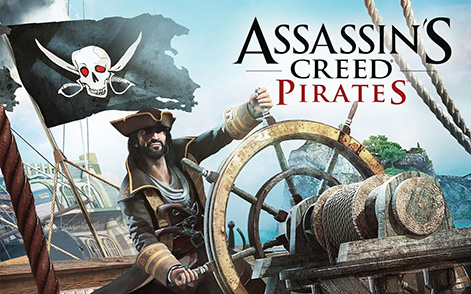 Undoubtedly one sector of mobile gaming that is also becoming increasingly popular off this is online gambling. There's no need to get dressed up to visit a real casino (plus many of us can no longer go to real casinos due to the coronavirus pandemic) and you can get the same experience using an online casino. There are many different ways to make deposits through your mobile phone, with Boku being one of the most convenient. Those looking for boku casinos can already check out some of the best sites here and statistics from the European Betting and Gaming Association show that online gambling has already grabbed a 20.7% share of the total EU gambling market activity in 2017. In addition, the online share of the gambling market is expected to grow to 24.9% during 2020 despite COVID-19.
The addition of smartphones to the gaming world also means that there's a relatively inexpensive cost of entry for virtual reality gaming. There's no need to spend additional cash to get a PlayStation VR – instead you can get a very cheap Virtual Reality headset for your phone, place it in there and try the experience for a lot less money. There's a range of VR games out there to try out including Along Together, Minecraft VR, The Well, End Space, Battle Planet and Voxel Fly VR.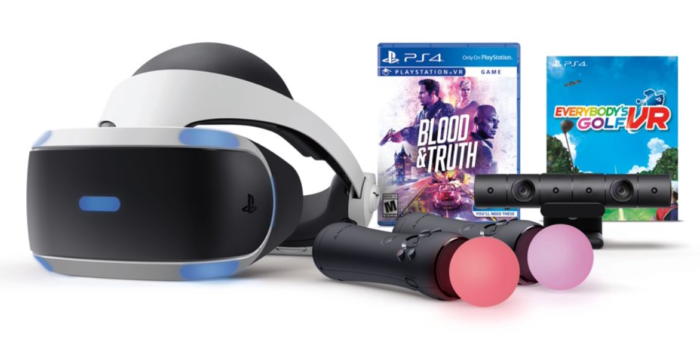 A high-end and expensive phone isn't necessarily needed either – any smartphone can run these VR games and there's already been a keen amount of interest from the gaming and gambling sector in virtual reality. Even more so now that we're all so locked down in the middle of a global crisis. It promises a whole new experience to the customer and means that you can effectively play in a new location without actually moving from your front room. In a recent VR gambling market survey, statistics firm Technavio predicted that the VR gambling marketplace will expand by 55% between now and the year 2022.
VR casinos are already appearing for the Oculus and there's more to come – a 3D VR headset and VR Gloves too – just to get the full experience. Add real, live dealers into the mix and you get a totally new world which is close to the movie representation in "Ready Player One".
No doubt about it, over the next few years we will see even more changes as technology opens up yet more possibilities for gamers.