I've spent a couple of hours looking for a new SIM-only deal. I had one requirement – it had to be with Vodafone or one of the virtual networks (like Voxi) running on the Vodafone masts. This is because, in the areas I'll be needing it, Vodafone is the strongest signal.
Of course, this is different for everyone, so always head to the Ofcom mobile coverage comparison to see who's strongest in your area and the places you're going to be the most. Check indoor coverage too, because with COVID-19, we're all going to be inside most of the time.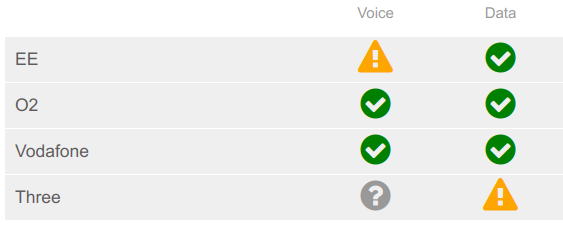 You can also get a map to see how each network fares..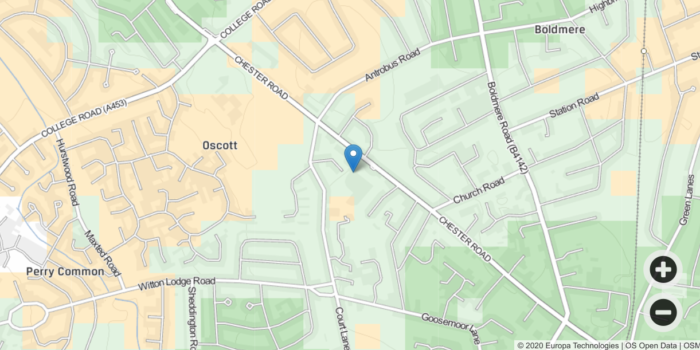 So, in the places I'm going to be the most, Vodafone is strongest. To get my Vodafone SIM-only deal, I Googled just that. You'll end up on this Vodafone page, presented with some decent deals and 6 month half-price offerings which definitely looked interesting.


There was a lot of choice but the well-priced unlimited data plans were a bit unnecessary for my needs. The other data-limited plans were a little out of my price range and had extras that I didn't need, so I ended up heading to the Voxi website instead.
I only needed about 12GB of monthly data and this Voxi deal seemed like the ideal solution. It was the one I was going to go for..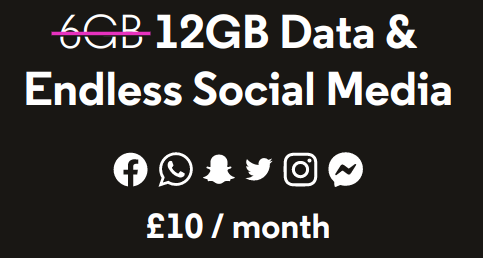 However, as I'm a bargain hunter, I went across to the Uswitch website to double-check and do some comparisons, and that's where I found this 12GB data offering for the very same £10 price on Vodafone. Wait a minute, I hadn't seen that on the Vodafone SIM-only pages?


Sure, the Voxi offering is better because it throws in unlimited social media, but in this particular case I chose to stick to Vodafone even though Voxi uses Vodafone masts. So, I headed to the Vodafone website to find the 12GB deal I'd found on the comparison site. I just couldn't find it. I Googled, I Googled some more, but it was no-where to be seen.
Eventually, after going via a completely different website, I found it.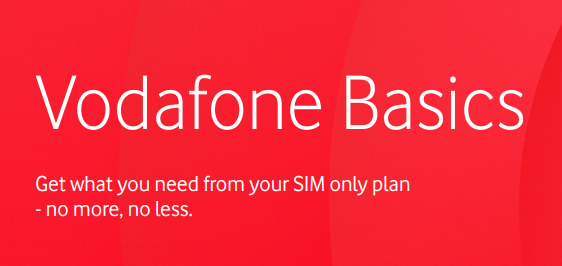 The deal is part of the Vodafone Basics range. This is a set of SIM-only deals which don't deliver 5G and don't deliver roaming. However, they are cheaper because of that. Here's the differences…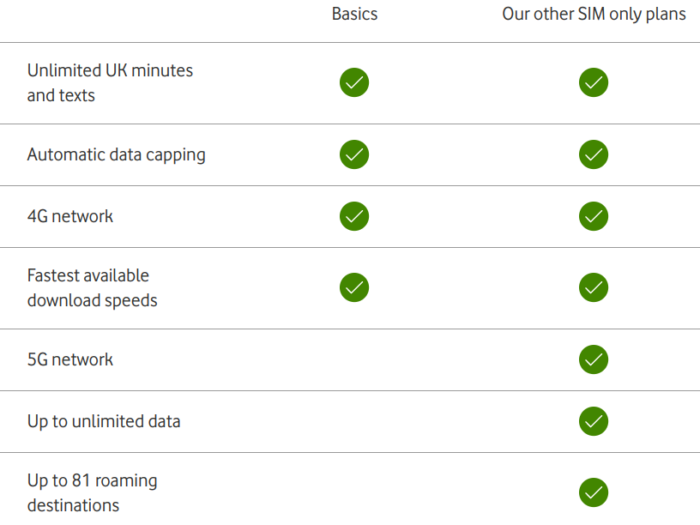 Getting to these "Basics" SIM-only plans can be a bit tricky, so if you're having trouble, head here to get the Vodafone Basics SIM-only deals.
Here's a look at all of this in video….