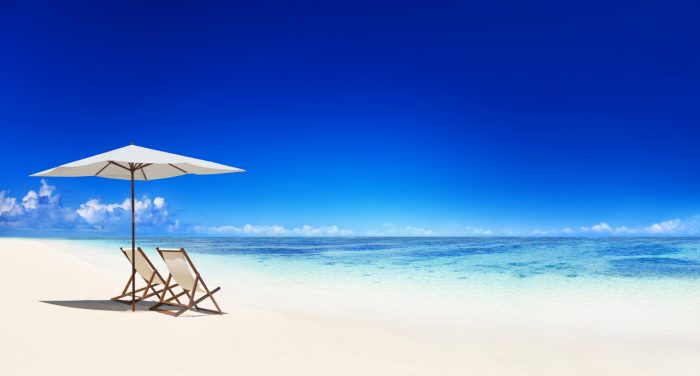 Hey people. It's Friday. We can wind down now, possibly get on a plane and go and get some sunshine yeah? Well, if that's the plan, you can always get yourself a Three SIM and enjoy their "Feel at Home" service. As you know by now, it'll let you use your inclusive minutes, texts and data in any of the 42 locations covered in the system. We've given it a full test in America recently and, despite some traffic shaping and network management, it's certainly a whole lot cheaper than the £54 Vodafone bill I received after making just 4 local calls on my normal phone whilst in the USA.
Doah.
So, you've read our holiday tips and you've got everything you need for keeping in touch abroad. It's all gravy. You've read our Feel at Home testing feature and you've checked that you're heading to one of the 42 included locations. You're all set, but when … just when will those recently-added 24 additional European countries go live? Three told us that it'd be September, but just when in September?
Well, Three have today confirmed that the extension to their Feel At Home service will be going live on the 8th of September 2016. That's next Thursday people.
The new additions to the list include Greece, Portugal and Germany. For more information and the full list of additional destinations, head below or hit their website.
Show Press Release (283 More Words)