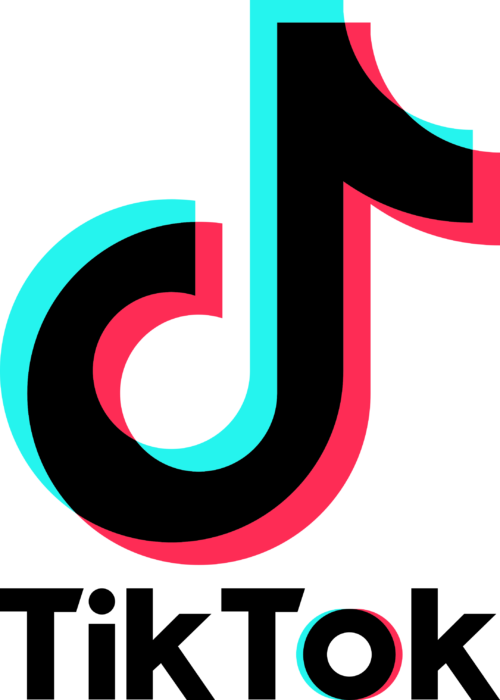 With over 100m active users in the US, TikTok is more than popular. However, with US President Donald Trump taking a very dim view of any Chinese tech firms, the US operation is in the middle of a forced sale.
Both Microsoft and Oracle were in the running to buy TikTok from ByteDance, however Microsoft appear to have been discounted, with a Microsoft spokesperson stating that ..
ByteDance let us know today they would not be selling TikTok's US operations to Microsoft. We are confident our proposal would have been good for TikTok's users, while protecting national security interests.


Oracle are now the only remaining bidder and, with days to go until the Trump deadline of September 20th, it could be the new owner.


The US President, however, has stated that the deadline is actually September 15th, and is pushing back on Chinese technology firms in America. We've already seen the damage that this has had on Huawei and Honor in particular.
Many see the US action as protecting their own companies, who are losing ground against Chinese rivals. However, the US state that is is merely due to "security concerns" with US customer data being held in Chinese datacentres.