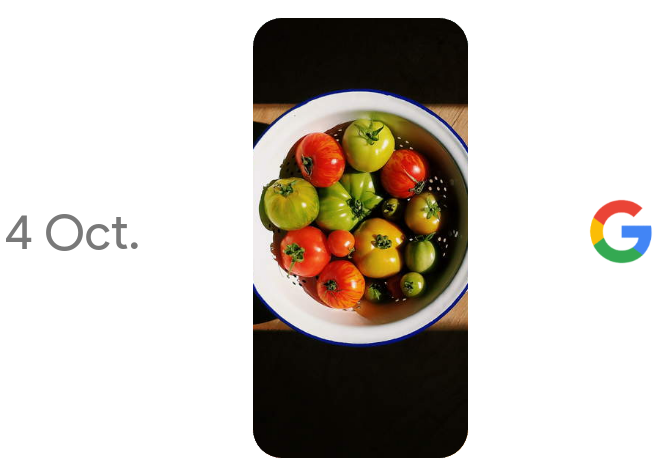 Yes, we kinda know what we're going to see now. The two new Google handsets leaked all over the place yesterday so the Pixel and Pixel XL are going to be no surprise when the event starts at 5PM UK time.
If you're elsewhere in the world, don't worry – there#s a helpful countdown timer to help you decipher when the event kicks off.
In addition to the smartphones, we're expecting to see Google Home and a new 4K Chromecast plus much more. Grab a coffee, take a seat and let's find out more..