Both apps have been embroiled in a battle with the US administration, but have escaped the expected US bans today.
For WeChat, a judge has blocked a the ban as it raised "serious questions" surrounding the first amendment – guaranteeing free speech. Judge Beeler, sitting in San Francisco, also question the entire reason for blocking WeChat.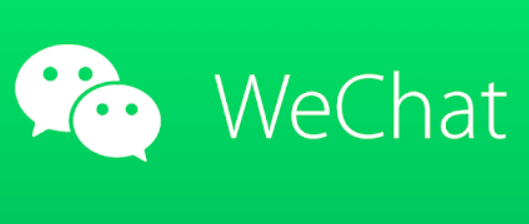 While the general evidence about the threat to national security related to China (regarding technology and mobile technology) is considerable, the specific evidence about WeChat is modest.
The US government believe that apps such as WeChat are collecting user data in an inappropriate way.

In addition, the large orange man has given his "blessing" to the Oracle and TikTok deal, which means that the expected ban on the app will now be pushed back a week while the formalities are addressed.
TikTok sent out the following..
#WeAreTikTok and we are here to stay! pic.twitter.com/AaA8OhpvGx

— TikTok (@tiktok_us) September 19, 2020