Like Huawei and Honor, Chinese video-sharing app TikTok is suffering the wrath of US President Donald Trump.
With an impending ban in the USA, TikTok CEO Kevin Mayer has decided to quit the company – a mere two months into the job. He'd recently moved from Disney to give the app a more American feel and hopefully smooth the tensions between the Trump administration and the Chinese owners.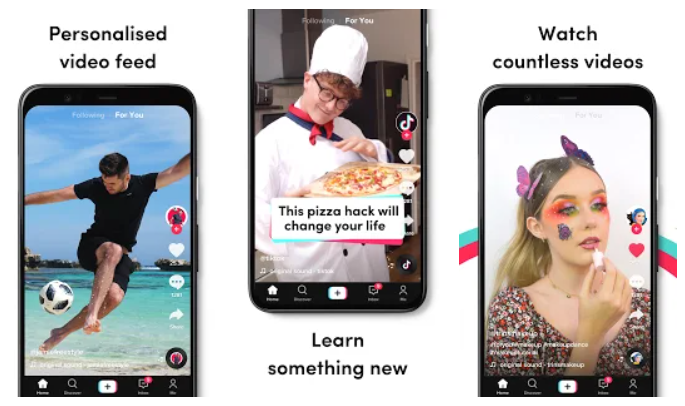 Mr Mayer told employees that..
In recent weeks, as the political environment has sharply changed, I have done significant reflection on what the corporate structural changes will require, and what it means for the global role I signed up for.
President Trump sees the Chinese-owned TikTok as a national security threat and wants the US operation sold to a US company. Oracle is still in talks to buy the company.
With everything still incredibly uncertain, and TikTok possibly disappearing from US smartphones within days, there's an opportunity for mobile app developers to come up with competing apps. Already, apps like Dubsmash, and Firework offer similar experiences, but struggle against the market leader. With the removal of TikTok, many in the US will be looking for something very similar, which could mean that mobile app developers producing similar apps will soon see a big rise in downloads and a large uptick in popularity.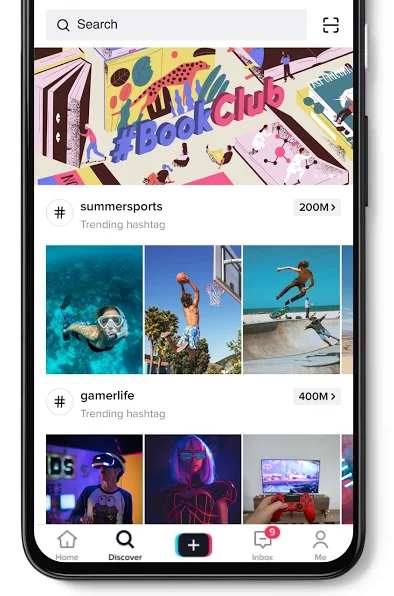 Scooping up that awareness, making an app which is known widely and used by millions – this is a very difficult thing to achieve. However, with clever app developers ready to replace the TikTok experience with their own, there's a huge opportunity coming up. Creating an app which delivers the same short music, lip-sync, dance, comedy and talent videos to a country which no longer has TikTok could prove incredibly successful.
Meanwhile, TikTok and Huawei see the US bans as a way to stop Chinese handsets and apps from succeeding, instead giving US companies an opportunity to catch up.