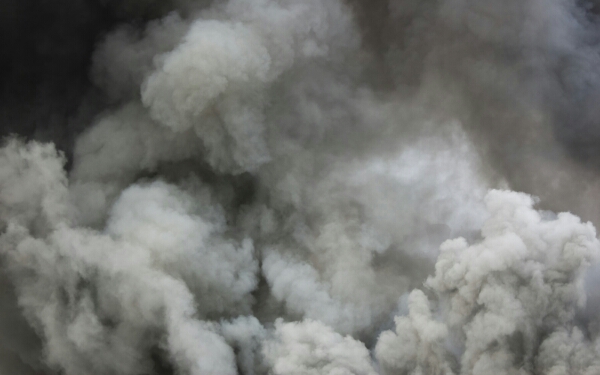 If there's anyone out there who hasn't returned their Note7, you can at least enjoy a new software update that is rolling out on Monday. Unfortunately, the software update is designed to help stop your phone going boom banga-band. It'll limit the maximum battery charge to 60%.
The Halloween gift is "measure taken by the company to reduce customer risk" and will also hopefully push the last remaining hangers-on to actually give their Galaxy Note7 back.
Samsung will also be sending push notifications out to handsets to get the handsets returned and they're also keeping customers informed via their website and social media channels.
The full press release is below but sadly it doesn't give any further detail on what exactly was / is at the root of all these problems. Batteries have been swapped and phones continued to emit smoke, so the questions will continue.
Head to the Samsung website at www.samsung.com/uk/note7exchange/ to get yours sent off.
Show Press Release (432 More Words)