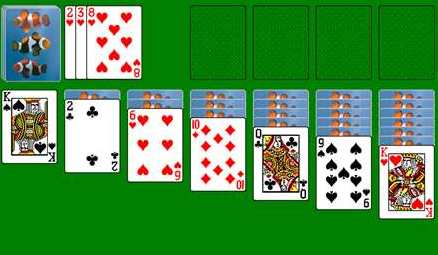 Years ago, before flat screen monitors, we had big chunky PC's with big chunky CRT monitors. Laptops weighed half a tonne and smartphones were just a dream. The internet? You're joking son.
If you were at work in these times (which, granted, seems like something from the prehistoric era), you could perhaps pass a cheeky few minutes of downtime by playing Solitaire. It was one of the pre-installed programs on a PC and was a pretty simple card game. Some people got hooked on it, playing it for hours in the corner of their screens, perhaps pretending to work.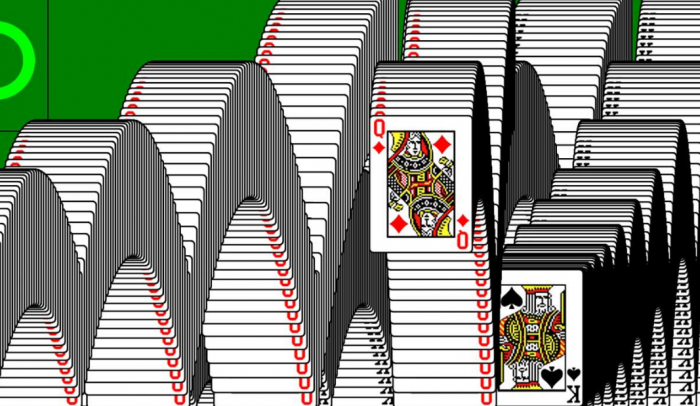 Now.. err.. *yay* .. you can play it on your mobile device. Microsoft have "graced" us with the app for both iPhone and Android devices. Microsoft say, in apparent seriousness, that it's ..
…for retro lovers! The Classic Solitaire game looks and feels just as Windows Solitare that we played for a long time. Same scoring system, graphics, cards decks.
Oh right then.. OK…