Coming complete with a Gimbal Camera System and a customised sensor to reduce exposure time, the Vivo X51 5G really impressed us with the impressive speed and precision of snaps and the crazy zoom capabilities.
Now Vivo have announced that they'll be pushing the camera tech even further by working with ZEISS. The company last worked with Nokia handsets running the Windows Phone OS, and those ZEISS lenses were incredibly impressive.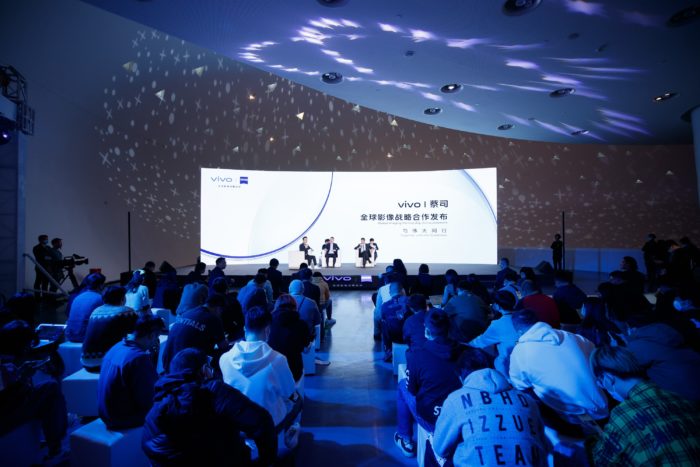 The new 2021 partnership will start off with the Vivo X60 series, and they'll establish a joint R&D programme too. The collaboration will see Vivo and ZEISS co-engineer an imaging system for Vivo's premium smartphones, with a new campaign promoting the "Vivo ZEISS Master Photography" capabilities.
Joerg Schmitz, Head of ZEISS Consumer Products, told us..
The partnership between vivo and ZEISS is all about mobile imaging. The breadth of ZEISS's decades-long expertise with optical technologies and imaging will enable vivo to enhance the imaging performance of its flagship smartphones.
As mentioned in our Vivo X51 5G review, you may not have heard of them, but Vivo have got a 25 year pedigree and look to be pushing hard with their latest smartphones.